Microsoft updates Office 2016 on Windows Preview with new features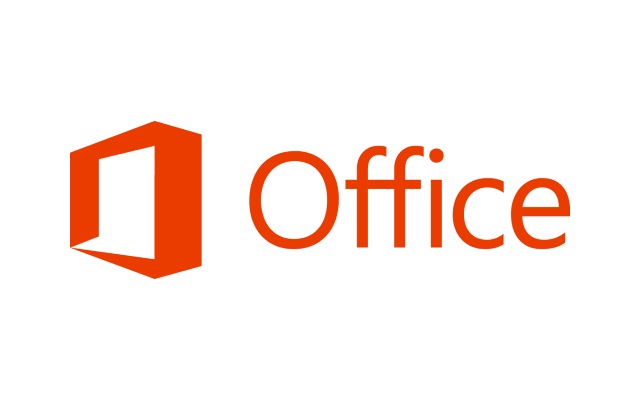 Microsoft has released an update for Office 2016 on Windows Preview. It's only a month or so since the public preview of Office 2016 appeared, and Microsoft says that there are already one million people using it. Today's update brings a few new features with a focus on collaborative work.
We first heard about plans for Office 2016 a few months ago, and we've already seen the release of Office 2016 for Mac Preview, as well as Office 2016 IT Pro and Developer Preview. This update sees Microsoft making good on its promise to keep delivering new feature to the Office suite.
One of the collaborative features to be found in this update is Real Time presence. This is a taster of the Real Time Typing feature which is still to be added, and makes it possible to keep an eye on which sections of a document teammates are editing. OneDrive for Business subscribers get to try this out first, but it will be rolling out more widely soon.
Word and Outlook both gain the Bing-powered Insights feature which can be used to look up information about the text in your document online. File sharing has been improved so that it is now easier than ever, and improvements have been made to file version histories.
If you're yet to try out Office 2016, you'll need to sign up to join the preview program -- just as with Windows 10, Microsoft is looking for feedback from preview testers.