Millions of US government workers' records exposed by data breach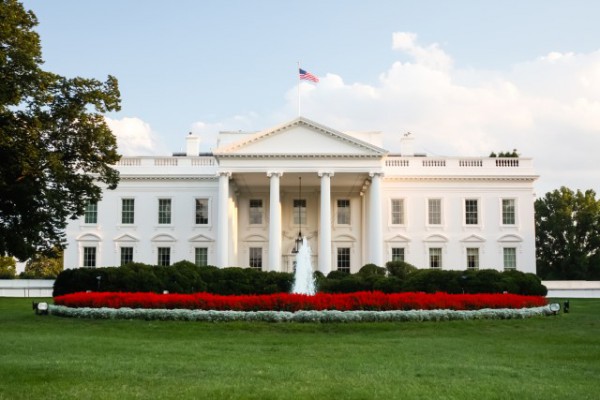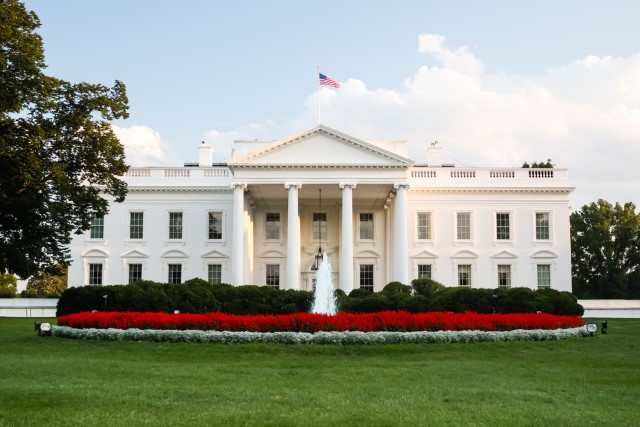 The US government has been hit by a massive data breach at the department which handles government employee records, the Office of Personnel Management (OPM). According to officials this has the potential to affect every federal agency.
The Reuters news agency says that it's been told by a US law enforcement source that a "foreign entity or government" was believed to be behind the attack. Suspicion has fallen on China although Chinese foreign ministry spokesman Hong Lei said the accusations were, "irresponsible and unscientific".
The OPM acts as the human resource department for the federal government. The agency is responsible for issuing security clearances, conducting 90 percent of background checks, and for holding records of federal employees. Information held on OPM databases covers employee job assignments, performance reviews and training.
"The FBI is conducting an investigation to identify how and why this occurred," the department of homeland security said in a statement on Thursday. "DHS is continuing to monitor federal networks for any suspicious activity and is working aggressively with the affected agencies to conduct investigative analysis to assess the extent of this alleged intrusion".
According to the OPM's official announcement it first became aware of the incident in April of this year.
The OPM says that as a result of the incident it will begin sending out notifications to around four million individuals starting on Monday. In order to guard against the risk of fraud and ID theft it says it will be, "...offering affected individuals credit monitoring services and identity theft insurance with CSID, a company that specializes in identity theft protection and fraud resolution". This protection will be free for 18 months.
Photo credit:  solomonjee / Shutterstock