IBM launches new cloud collaboration to power application development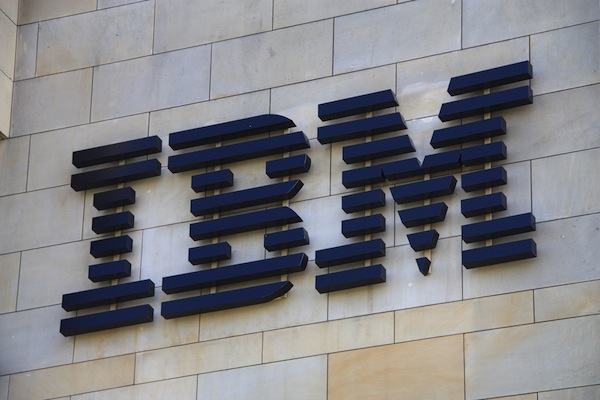 Businesses are constantly seeking to improve the digital experience that they offer their customers, delivering something that's engaging and personalized. Add in demand for mobile access from every device, integrated social capabilities, and the need to analyze data from the internet-of-things to quickly make decisions and companies are looking for faster ways to create improved customer experiences.
Today IBM and Portico Consultancy are unveiling new cloud services to help businesses of any size quickly build, test and deploy applications to deliver on their requirements.
The IBM Digital Experience on Cloud user experience platform provides companies with a fully managed cloud service to quickly pilot, configure and introduce new applications that meet evolving customer needs.
"Our customers are telling us they need more functionality in digital experience software delivered in the cloud today," says Dennis Rot, Founder and Director of Portico Consultancy. "Businesses want configurable software that integrates with existing IT infrastructure and new applications to power their consumer, partner and employee portals without having to worry about installation, configuration and maintenance. They want to change customer applications on the fly, and have them work on any platform, especially mobile".
IBM Digital Experience on Cloud is a fully managed cloud service running on IBM SoftLayer. It gives customers a low-cost, entry level solution to start moving to the cloud with a private, dedicated, secure, reliable solution. As the business grows it provides a dedicated environment for content authors to maximize their productivity, and optimizes the content delivery environment for responsiveness to site visitors.
"Either dedicated or shared, IBM has the digital platform in the cloud on IBM SoftLayer for a client's omni-channel needs," says Marie Wieck, General Manager, IBM Software. "The collaboration with Portico shows how companies can use an agile software environment in the cloud to better serve users, enter new markets and test-drive new ideas before taking them to customers".
More information about IBM Digital Experience on Cloud solutions is available on the company's website.
Image Credit: Tomasz Bidermann/Shutterstock