Researchers make breakthrough in aviation safety, devise airplane wings that self-heal cracks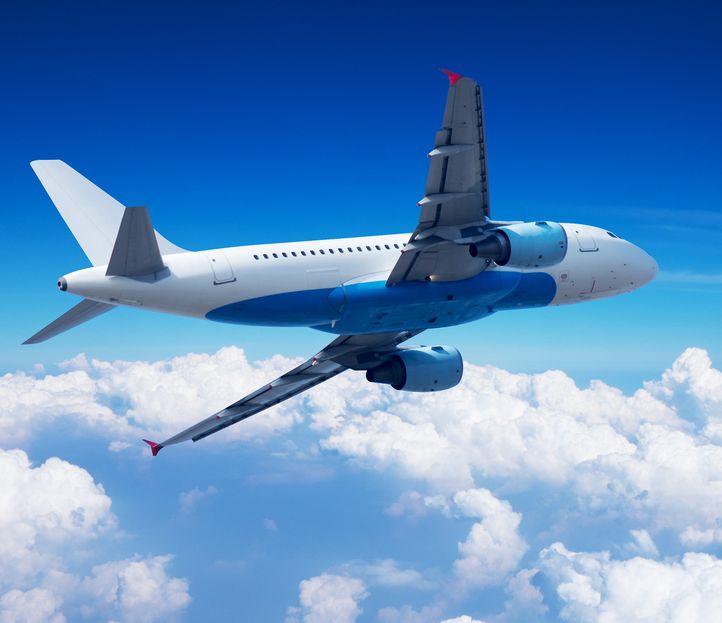 The University of Bristol has devised a way that enables flight wings to self-heal the micro cracks they develop, providing a breakthrough in the safety measures in the aviation field. The research university, which has been working on this since 2008, says self-healing airplane wings could be introduced in the next five to ten years.
What's fascinating about the self-healing phenomenon is that it takes inspiration from how the human body functions. When we get a cut, our body is able to clot the blood and heal the damage completely over time, and the airplane wing is also doing a similar thing. Except it is utilizing a liquid carbon healing agent instead of white blood cells, of course.
The team says that it has been working on this project since 2008. Over the course of the last seven years, it researched and solved problems including lowering the overall weight of the wings while retaining their strength. After testing a couple of materials as healing agents, the team picked a carbon fiber polymer.
In the experiment, the team kept the healing agent in spheres which, in an event of damage, bursts and releases the liquid carbon. The liquid then reacts with the wing material and hardens to patch the cracks. The research university says that the self-healing process can offer up to 100 percent recovery.
Thanks to this advancement, in the future we could have lighter planes resulting in less fuel use since airplanes won't have to carry heavy structural components that are currently used to fix the wings. Hopefully, we'll have such wings in planes soon enough.