Microsoft kills Skype Windows modern application -- a huge mistake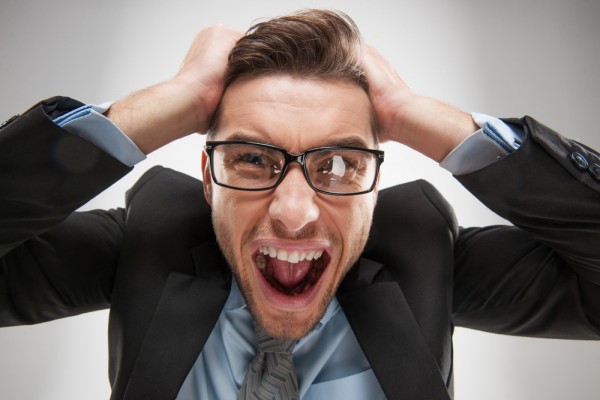 Skype should be the world's best communication solution. It is backed by one of the most powerful tech companies in the world, Microsoft, while having great name recognition. Unfortunately, the execution is very much lacking, especially on the company's own Windows operating systems. Skype is simply clunky and ugly, while offering jarring advertisements. It needs to be ad-free.
Today, Microsoft aims to make it a better experience, as it kills the Skype Windows modern application. Yes, the "modern UI" version you would install from the Windows Store is going away. In its place, Microsoft is hoping users will gravitate towards the traditional Windows program version. Unfortunately, this is a huge mistake.
"At Skype we want to help you do more together with the people you care about by delivering the best possible experiences to the devices you use. That's why we're simplifying your PC experience down to one app that you can use either with your mouse and keyboard or with touch. Starting on July 7, we're updating PC users of the Windows modern application to the Windows desktop application, and retiring the modern application", says Aga Guzik, Microsoft.
Guzik further explains, "with the upcoming release of Windows 10 for PCs, it makes sense to use the Skype application optimized for mouse and keyboards use, capable of doing touch as well rather than 2 separate applications performing the same function".
Unfortunately, I think Microsoft is misguided here. They are killing the wrong version. They should instead be reinventing the modern UI Windows app version and killing the desktop version. Why? Because Windows apps can run in a windowed mode in Windows 10. It could easily be made mouse/keyboard optimized while retaining full screen usability for tablet users.
Remember tablet users, Microsoft? They will not want to use the traditional Skype desktop program. It feels like the company is neglecting tablet users as it looks to the future with Windows 10.
Sigh. What a blunder.
What do you think about Microsoft's decision? Tell me in the comments.
Photo Credit: BlueSkyImage/Shutterstock