Google helps you find the best Android phone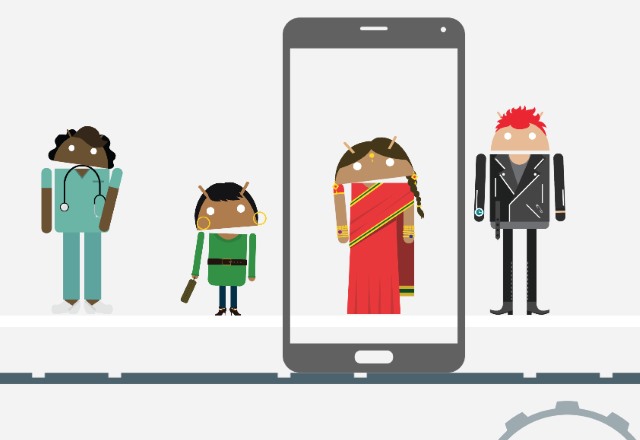 While choosing which iPhone to buy is a fairly simple decision -- there just aren't many options to choose from -- it's a very different matter for Android fans. The wealth of hardware manufacturers producing an endless stream of handsets means that a trip to the phone store, physical or online, can be overwhelming.
Today Google launches a new tool that can be used to home in on the perfect Android handset for you. Answer a few simple questions about the types of thing you need from a phone, and the wide selection of devices will be whittled down to those that are just right for you.
The Which Phone tool asks you to indicate what you will use your handset for, from taking photos and listening to music, to helping with a fitness regime and watching movies. You need to specify at least three requirements, and in most cases you're given the opportunity to go into more detail. If you indicate that you're going to be using your phone to take photos, is that just selfies, or do you need something more advanced?
If you're in the US, you can choose which carrier you'd like to go with, but the phone finder can be used by people anywhere in the world just by indicating that the carrier is not important. You'll then be presented with a list of handsets that match your requirements, complete with a summary of the key specs. The list can be filtered by screen size, carrier, and price range, and you can click through to buy online -- or you can just arm yourself with the information you need to track down the best deal in a local store.
Check it out and see what recommendations Google has for you.