Keep your Raspberry Pi 2 safe with the official new case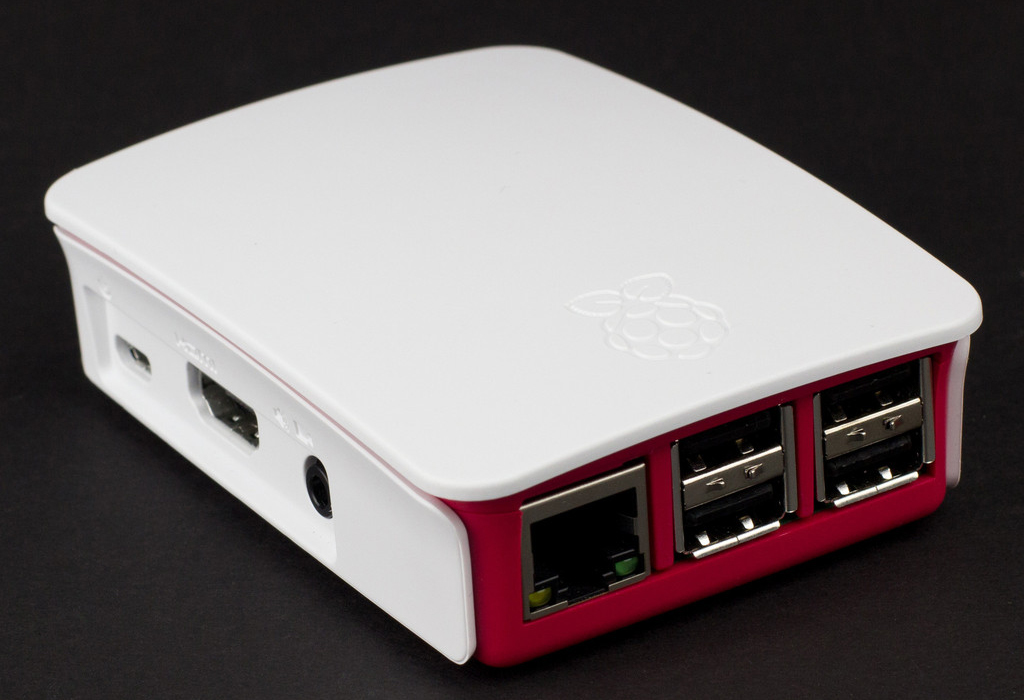 Although there are plenty of enclosures available to buy for the Raspberry Pi, all of them come from third parties. There's never been an official case for the Pi, until now.
The brains at the Raspberry Pi Foundation first talked about creating an enclosure for the wildly popular device some two and a half years ago, and it's finally come to fruition. If you're worried about damaging your Pi, or just want to give it a stylish look, then the Official Raspberry Pi Case is for you, and as you'd expect, it's incredibly cheap.
Designed for the Raspberry Pi 2, it keeps all of the primary ports (including microSD) clear and has a removable sideplate so you can get to the GPIO pins, and an optional clip-on lid you can remove if using a HAT. The power and activity lights remain visible, and anti-slip feet ensure the case won't fall off your desk if knocked.
If you're interested in reading about how the case was designed and made, the full story is here.
Pi owners in the UK can pick one up for £6 from the Swag Store, element14, or RS Electronics. If you're in the US, try Newark or Allied. It may take a day or two for them to appear in some places. No word on US prices at the moment.