Twitter apes Facebook with autoplaying videos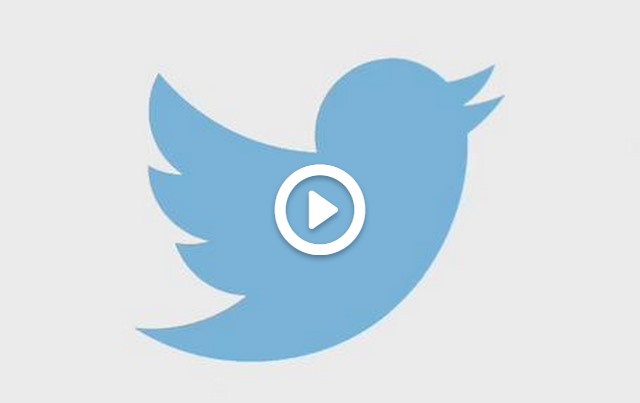 Videos that automatically play when they appear on screen are making their way to Twitter. Taking the lead from Facebook, the microblogging service is introducing the feature to reduce the need to click in order to watch a video.
It's something that will be loved and loathed in just about equal measure -- and if you fall into the latter camp, you'll be pleased to hear that it's possible to revert to the old click-to-play method. Twitter thinks that autoplay will help to ensure that you miss fewer videos about breaking news, but it remains to be seen just how popular it proves.
It's not just videos that will play automatically -- the autoplay feature also applies to animated GIFs and Vines. Just as with Facebook, videos will start to play without sound within Twitter. If you want to gain the full experience, complete with sound and a larger picture, you will still need to click. Full screen and sound are also activated if you flip your phone round into landscape mode.
For now, autoplay is rolling out to iOS users and the web version of Twitter. Android users have not been forgotten, but they'll have to wait a little longer for the feature to come to their handsets. If you're concerned about racking up huge roaming bills when traveling, Baljeet Singh, Product Director, Media, TV & Video at Twitter has some good news:
If you're somewhere with high data rates or you have low bandwidth on your device, we'll opt you out of autoplay to avoid unexpected charges or slow performance; so you'll continue to see videos as click-to-play.