Ultimate Ears unveils UE ROLL -- a round waterproof Bluetooth speaker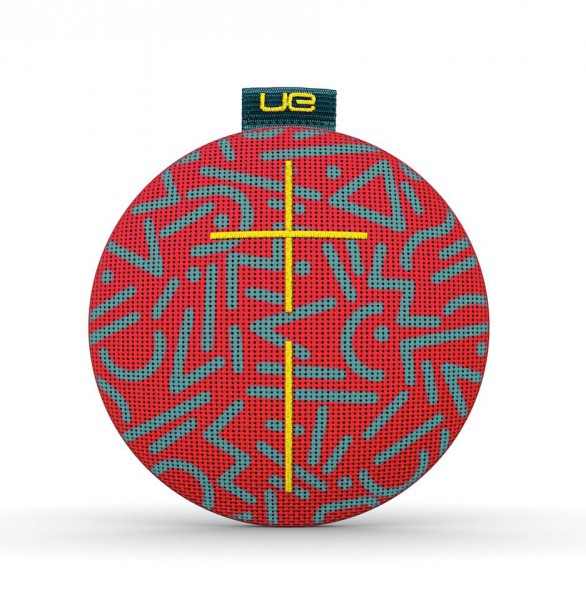 Another day, another Bluetooth speaker. With the market so flooded, it can be hard to get excited about them. Many people that want such a wireless speaker already own them, and those that do need to buy one can be overwhelmed by the choices.
Ultimate Ears has been selling some popular speakers such as the MINI BOOM, BOOM and MEGABOOM -- a great choice at multiple price points. In other words, the company has been on a roll lately. What better way to celebrate being on a roll, than to release a new round speaker called UE ROLL.
"Whether you fasten it to your swimsuit using its one of a kind attach-and-go bungee cord, or hook it to your hiking gear while you backpack, UE ROLL connects to you, your friends and your music. It is waterproof (IPX7 certified) and life-resistant, forged from the toughest, most premium materials, so you can dunk it, drop it or toss it anywhere", says Ultimate Ears.
The company further says, "UE ROLL blasts unapologetically awesome 360-degree sound that is loud and crisp with deep bass that busts out incredible beats. On top of its insane sound, the design of UE ROLL carries the essence of the original UE BOOM and is made to be part of your ultra-mobile lifestyle".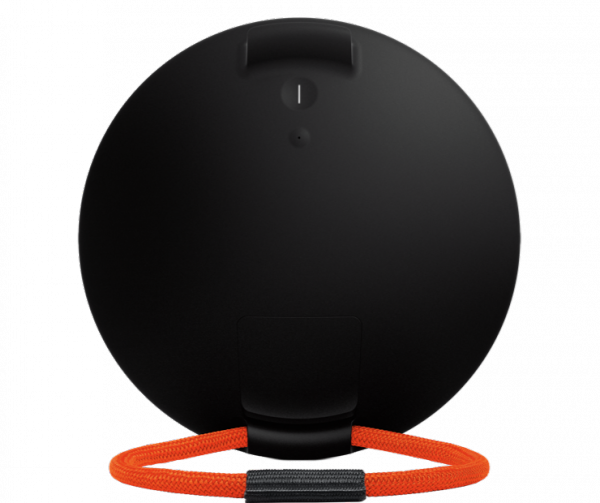 Specs
DIMENSIONS
Diameter: 135mm
Height: 40mm
Weight: 330 g
WATERPROOF
IPX7 rated: UE ROLL can be immersed in liquid up to 1m for up to 30 minutes.
AUDIO
Maximum Sound Level: 85dBA
Frequency Range: 108Hz – 20kHz
Drivers: One 2 inch driver and Two ¾ inch tweeters
POWER
Rechargeable Lithium-Ion Battery for up to 9 hours of battery life between Micro USB charges. Actual battery life will vary with use, settings and environmental conditions.
Charge time: 5.5 hours
WIRELESS CAPABILITIES
Pair up to 8 Bluetooth  enabled devices -- Connect up to two source devices at the same time.
Wirelessly play (stream) to 2 UE ROLLs from one source.
Mobile range of play is up to 20m or (65ft).
COMPATIBILITY
For Audio Playback - Smartphones, tablets and other devices that support Bluetooth® wireless audio profile [Advanced Audio Distribution Profile (A2DP)] or 3.5 mm audio output.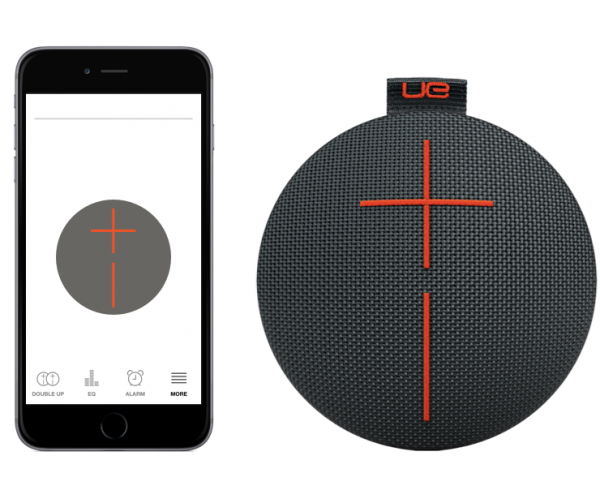 Like the other Bluetooth speakers Ultimate Ears sells, the UE ROLL is firmware upgradeable and will gain new functionality and features over time. This is done wirelessly through the dedicated app, which will be available for iOS and Android.
The waterproof nature makes it perfect for the summer -- take it to the beach or the pool and have a party. Ultimate Ears is even including a free "floatie" for a limited time, so you can let it float atop the water. Very cool.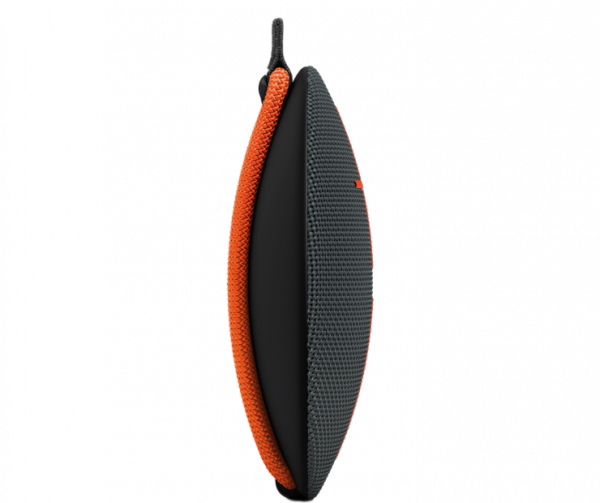 If you want to buy this uniquely designed wireless speaker, it is available now in six fun colors for a reasonable $99. You can check it out here.