Linux Mint 17.2 'Rafaela' RC now available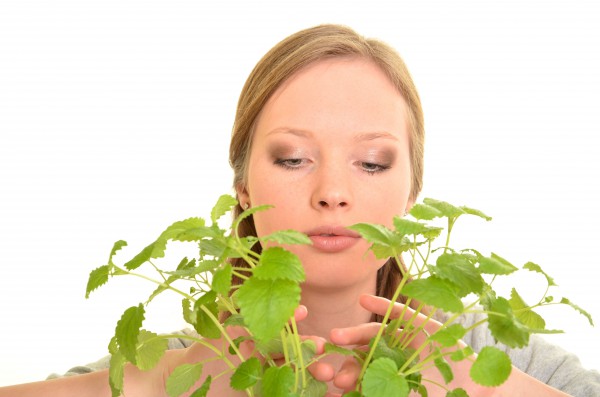 Ubuntu is one of the best overall Linux distributions, but it does have its fair share of detractors. Many people dislike the direction Canonical takes sometimes, including the much-maligned Unity desktop environment. Truth be told, I rather like Unity, but I can understand why some people prefer different desktop environments.
If you like the Ubuntu base, but dislike Canonical and Unity, there is a very easy solution -- use Mint instead. Linux Mint is Ubuntu at heart, with different tweaks and desktop environments, such as Cinnamon, Mate and KDE. Today, the Mint team releases a release candidate for the upcoming version -- 17.2 'Rafaela'.
"Linux Mint 17.2 is a long term support release which will be supported until 2019. It comes with updated software and brings refinements and many new features to make your desktop experience more comfortable to use", says Clement Lefebvre.
Lefebvre shares that the update manager is getting a big upgrade. He explains, "packages can now be aliased and presented under a different name than their package name or source package name. When this is the case the original package names also appear in the interface as secondary information. This is used by Linux Mint to group related packages together or to present them with simpler and more understandable names. For instance, updates for 'cjs', or 'muffin' which are essential to Cinnamon are now presented as 'cinnamon-cjs' or 'cinnamon-muffin' and appear just beside other Cinnamon updates".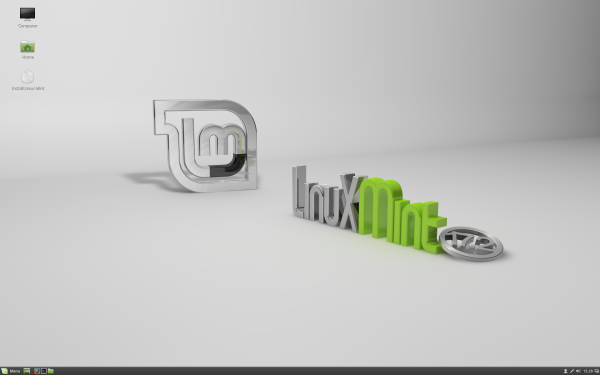 Very smart. The Mint team seems to understand that small improvements can pay big dividends with users. This is a good example of how Mint differs from Ubuntu.
Linux Mint 17.2 will still be built on the rock solid Ubuntu 14.04 package base, which is smart as it is a long term release. Unfortunately, the Linux Kernel is only 3.16, but experienced users can upgrade to 4.X if they choose.
The release candidate only comes in two DE flavors -- Cinnamon and Mate. KDE usually follows much later.
As always, we do not suggest installing pre-release software on production machines. With that said, if you are feeling adventurous, you can download 17.2 RC using the below links.
Cinnamon
Mate
Photo Credit: Marcel Jancovic/Shutterstock