Massive Microsoft shakeup sees Stephen Elop departure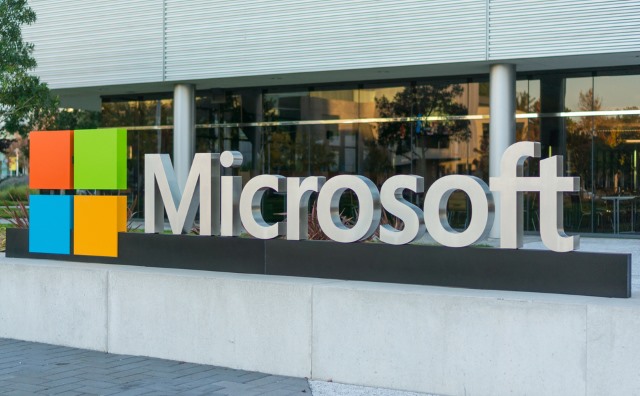 Microsoft is a company in a constant state of evolution, and today this is perfectly demonstrated by a huge shakeup at the top. Satya Nadella wrote to employees to explain a number of changes to the Senior Leadership Team -- including the departure of Stephen Elop.
The former Nokia CEO and Nadella "agreed that now is the right time for him to retire from Microsoft". A question that can be heard echoing through the company is "did he jump, or was he pushed?" Mark Penn is also leaving the company to form a private equity fund. The reorganization additionally sees the company dividing into three distinct teams to "deliver better products and services our customers love at a more rapid pace".
In an email Nadella reveals that golden boy Terry Myerson will, in effect, be taking over for Elop, the man once destined for the top position at Microsoft. The existing Operating Systems Group and Microsoft Devices Group are being combined into a new division called the Windows and Devices Group. It will focus on Windows as a service as well as the production of Surface, HoloLens, Lumia, Surface Hub, Band and Xbox.
Cloud and Enterprise will continue to be headed up by Scott Guthrie, and will also absorb Microsoft's Dynamics products. Qi Lu remains at the top of Applications and Services Group, and will now incorporate education solutions.
Since his move to the head of Microsoft, Nadella has been pushing the mobile-first, cloud-first vision for the company. Today he outlined three "ambitions" for the company moving forward:
Reinvent productivity and business processes
Build the intelligent cloud platform
Create more personal computing
Also leaving Microsoft are Kirill Tatarinov and Server and Tools stalwart Eric Rudder. Of the four departures, only that of Mark Penn is identified as being unrelated to the restructuring -- he announced his plans to retire from the company earlier in the year. After the reshuffle, the new line up is as follows:
Chris Capossela, Executive Vice President and Chief Marketing Officer (will now also take on responsibility for Dynamics and Education marketing)
Kurt DelBene, Executive Vice President, Corporate Strategy and Planning
Scott Guthrie, Executive Vice President, Cloud and Enterprise
Amy Hood, Executive Vice President and Chief Financial Officer
Kathleen Hogan, Executive Vice President, Human Resources
Peggy Johnson, Executive Vice President, Business Development (will now lead our partnerships with mobile operators around the world)
Qi Lu, Executive Vice President, Applications and Services Group
Terry Myerson, Executive Vice President, Windows and Devices Group
Harry Shum, Executive Vice President, Technology and Research
Brad Smith, Executive Vice President and General Counsel, Legal and Corporate Affairs
Kevin Turner, Chief Operating Officer (will also now take responsibility for the Dynamics sales and partner organization)
Jill Tracie, Chief of Staff
Photo Credit: Asif Islam/Shutterstock