Google empowers collaborative citizen journalism with News Labs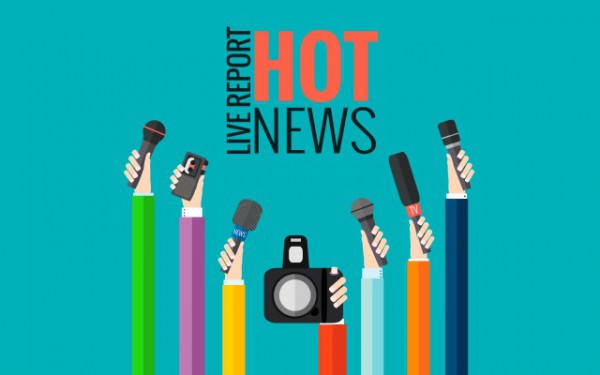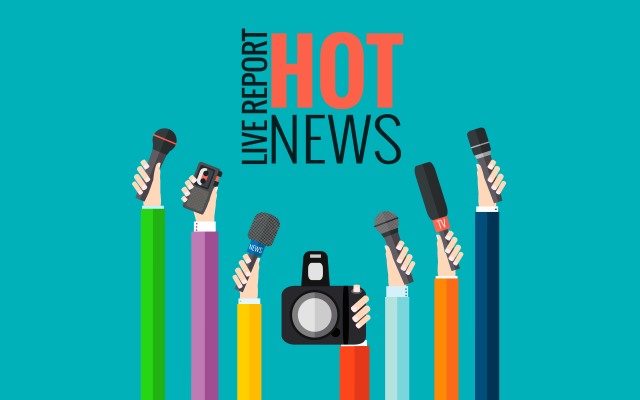 Google today revealed details of a new project designed to power the world of journalism. News Labs is a joint venture between Google and a number of technology firms and entrepreneurs to make it easier to research and publish stories. It's something aimed primarily at major newsrooms and reporting outlets, but it also features tools that can help to power and promote collaborative citizen journalism.
The search giant has several programs that have been created to make it easier for people to make use of YouTube to deliver and consume news. User-generated news has become increasingly important in recent years, offering not just a wider range of opinion but also unparalleled localization, and Google is keen to be at the heart of it. Newspapers and news websites are far from being the end of journalism; reader interaction adds to the narrative.
Much of what you find online is news, and news comes from a wide range of sources. Any given story may be newsworthy in its own right, but its importance can change with context. In order to place a story in different context, it's vital to have access to data, and this is something Google has in huge quantities. Tools such as Google Trends and Fusion Tables provide access to real-time data and statistics that can be vital for fact-checking and providing context and comparison. News Labs is home to a raft of tools to help with the gathering of information, enhancing stories with visualizations, and sharing stories with a wider audience.
News Labs is not just about providing tools and leaving people to their own devices, however. To encourage as many people as possible to take advantage of the power these tools hold, Google has produced a number of written tutorials and video guides to help them get started. Three specific programs -- First Draft, the WITNESS Media Lab, and the YouTube Newswire -- have collaborative journalism at their heart.
There are also case studies showing how different news outlets have made use of Google's tools and plans to team up with new startups to bring new players to the media arena.
The video below sees Google showcasing some of the tools that can be found in News Labs:
Photo credit: Glinskaja Olga / Shutterstock