TuneIn brings another music option to Xbox One owners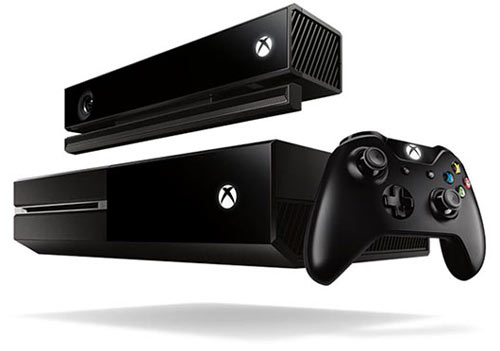 Microsoft's Xbox One gaming console does much more than just play games, there are many entertainment options. It aims to be the hub of the consumer's living room, with all sorts of choices and even HDMI pass-thru. Now music streaming service TuneIn is adding one more option to the mix.
TuneIn bills itself as "the world's largest collection of radio stations". This is more than just music, though. It's also stations that deliver news, sports, talk radio and podcasts. It's enough to cover just about any eclectic taste.
In an announcement, TuneIn says "One of the things we're most excited for with this app is how the Home screen becomes very personal to your listening preferences as you use the app more and more. As a logged-in TuneIn user, you can access content you followed from your other TuneIn-ready devices, or add more great content you love to your TuneIn account. As you follow more content, your home screen in the Xbox One app will display beautiful tiles to reflect your tastes and listening history".
The service also points out that its app can be "snapped" which will start it playing while the user can go back to doing other things on the screen. You can toggle between TuneIn and your game by hitting the controller button twice. Customers can also adjust the volume of the two things separately -- turn down the game and turn up the music.
"We can't wait to hear what you think of the new TuneIn Radio app for Xbox One! If you have any questions, check out our FAQ page, or tweet us at @TuneIn", the service concludes.