Family Safety updated and renamed Microsoft Family ready for Windows 10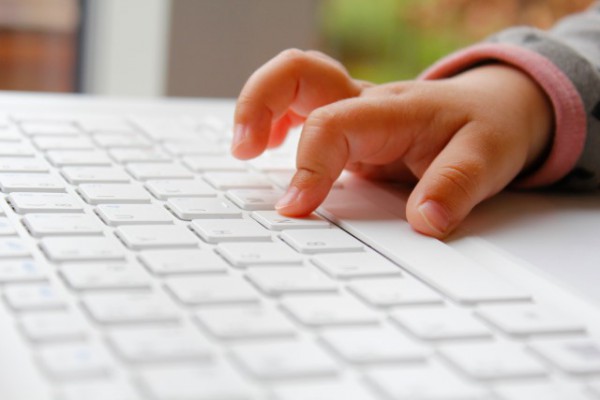 It can't have escaped your attention that we are now on the home straight for the release of Windows 10. With just a month to go, there are a few loose ends to tie up with the operating system itself, but there are also areas of the Windows ecosystem that are receiving attention ahead of the launch. One such component is Family Safety, Microsoft's parental control system.
Now renamed to Microsoft Family, the settings can be used to monitor and restrict what younger computer users are able to do on a computer. As well as the change of name, Microsoft Family is now part of Microsoft Account and there has been a bit of a redesign to make it easier to get around.
It is now easier to restrict access to adult content (it's blocked by default) and to block individual websites. Age ratings have also been updated to make it quicker to prevent the use of unsuitable apps and games. It's not all a matter of simplifying things. Changes to linked accounts mean that if you have linked your children's Family Safety accounts, you will need to manage settings for each device separately. Microsoft recognizes that "this may be painful for some of you" but says that it will help to make account roaming easier.
There's more to come for Windows 10 users as well. On the Microsoft Family FAQ, the company says:
On Windows 10, you'll need a Microsoft account in order to use Microsoft family whether you're part of a family as an adult or a child. When kids are added to a Microsoft family with a Microsoft account, any time they sign in to a Windows 10 device their settings will be applied and their activity will be reported to the adults in their family. Adults can always turn off activity reporting or remove children from the Microsoft family at account.microsoft.com/family.
There are more changes to come in the next few months, and Microsoft recommends keeping an eye on the FAQ for further updates.
Photo credit: Krigerix / Shutterstock