Apple DID conspire to inflate ebook prices, must pay $450 million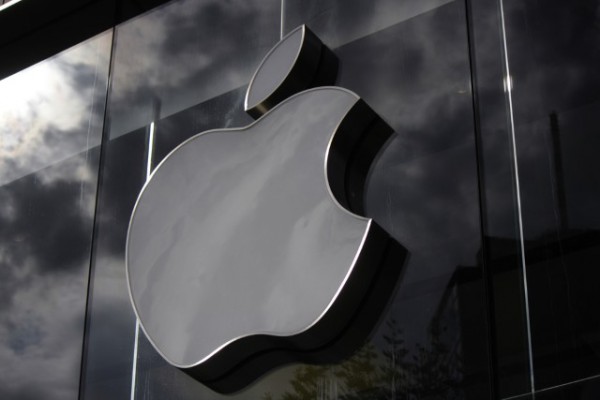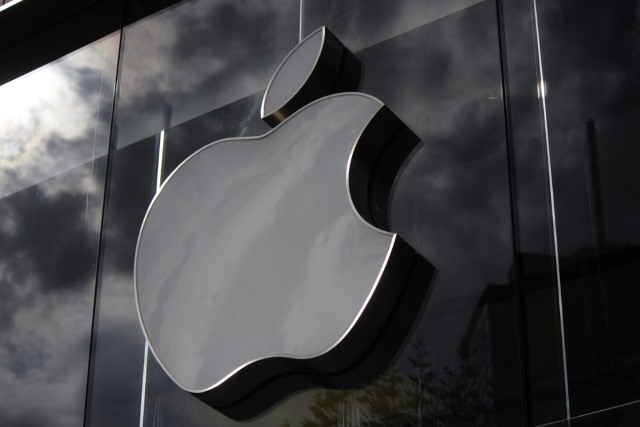 On the same day that Apple Music launched, Apple received some bad news from the 2nd U.S. Circuit Court of Appeals. In a 2 to 1 vote, judges ruled that the company did conspire with publishers to inflate the prices of ebooks sold through iBookstore, agreeing with a 2013 ruling.
The judges found that Apple had violated federal antitrust law in coming to arrangements with five publishers, resulting in book prices jumping from $9.99 to between $12.99 and $14.99. Two years ago US District Judge Denise Cote said that Apple was "central" to a price-fixing conspiracy. The ruling having been upheld today, Apple will now have to pay $450 million.
The case centered around Apple's dealings with Hachette Book Group Inc, HarperCollins Publishers LLC, Penguin Group Inc, Simon & Schuster Inc, and Macmillan. The collective stood accused of working together to push up prices to a level that they were all happy with. Apple's civil liability in the case has been upheld, as has an earlier injunction which places limitations on the agreements the company can enter into with publishers.
Although two judges today found against Apple, one disagreed saying he wanted to overturn the 2013 ruling. US Circuit Judge Dennis Jacobs thought that rather than being anti-competitive, Apple was actually fighting Amazon's market monopoly. He said "Apple took steps to compete with a monopolist and open the market to more entrants, generating only minor competitive restraints in the process".
Photo credit: 360b / Shutterstock