Apple Music to quadruple iTunes Match limit to 100,000 songs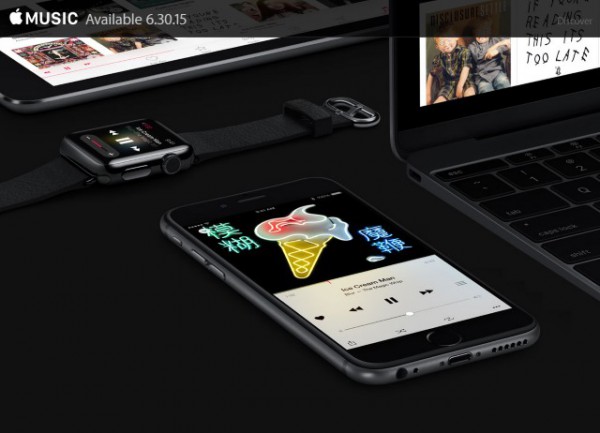 Apple Music has managed to cause quite a storm before it even launches, and Eddy Cue has revealed something that will be music to the ears of subscribers. Writing on Twitter he confirmed that Apple Music subscribers will be able to take advantage of an iTunes Match-like feature that allows tracks to be stored in the cloud.
This in itself is nothing new, but the Apple executive also talked numbers. He explained that while Apple Music would have the same 25,000 as iTunes Match to start with, there are plans to increase this fourfold. The jump to 100,000 songs is penciled in as a feature for iOS 9.
The track matching feature of Apple Music is detailed on the Apple Music website. Here Apple explains that it will work in much the same way as iTunes match. It will scan the music libraries of users to see if Apple has the tracks in its own library. Wherever a match is found, the tracks will be made available through iCloud so they can be accessed from any device without using up any local storage space.
The revelation about the upper limit increase came in a Twitter exchange Eddy Cue had with Apple users over the weekend:
@karlfranks @robmsimoes 25k for launch and working to get to 100k for iOS 9

— Eddy Cue (@cue) June 27, 2015
The increase should help to eliminate the appearance of "limit reached" messages -- at least for a while.