iTunes 12.2 brings Apple Music to the desktop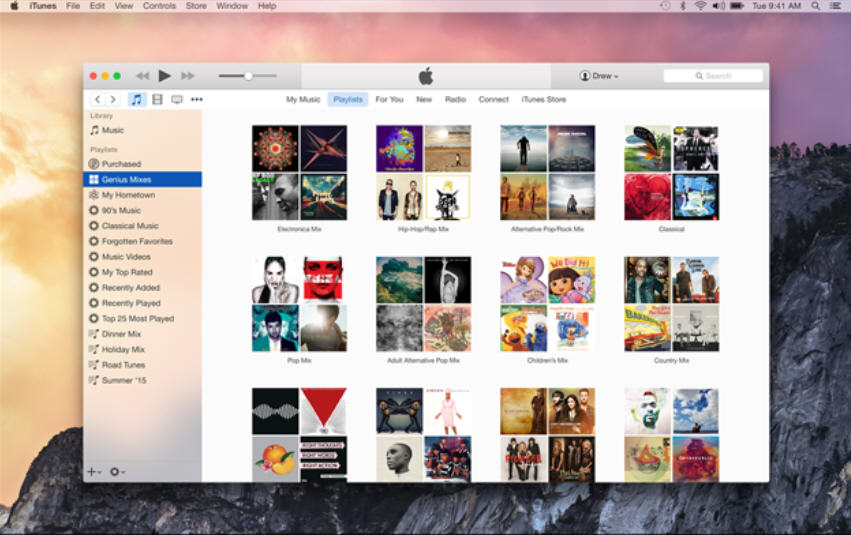 Apple has released iTunes 12.2, bringing Apple Music and the new Beats 1 radio station to OS X and Windows.
Additions include the new Connect, a sort-of social networking service where artists share "thoughts, photos, music and videos", you can comment or "love" anything they've posted, and they can respond directly.
Music discovery tools include "New", which details "the best new music, handpicked by our music editors, and "For You", which makes smart playlist and album recommendations based on your musical tastes.
If you're using Apple Music on iOS then you'll feel at home right away, as everything looks and works much the same.
There's no payment required, at least not yet -- all iTunes users get to trial Apple Music for 90 days, after which service costs a monthly $9.99 for one user, $14.99 for a family plan covering up to six people.
See Also: How to turn off Apple Music's automatic subscription renewal
iTunes 12.2 is available now for Windows 7+ and OS X 10.7.5 or later (Apple Music requires OS X 10.9.5 or later).