New survey reveals a preference for local web hosting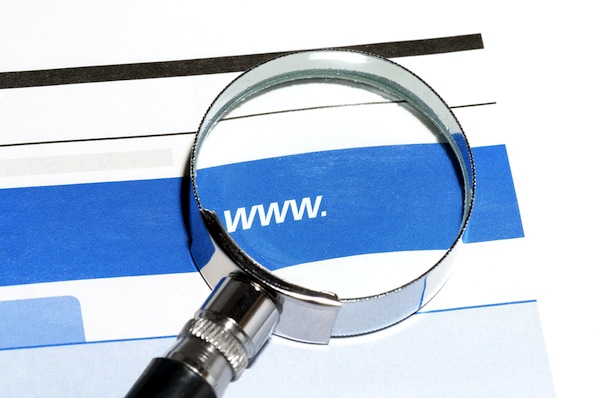 Choosing the right host to use for a website can be a critical decision for businesses, but information on how various hosts measure up can be hard to come by.
Online comparison service Host Advice has released the results of a survey that looks at which Web hosting services are faring best so far this year by looking at each company's total number of hosted sites and dividing it by the total host sites of the industry over the same period of time.
The results show that GoDaddy ranks the highest in the industry with 5.82 percent of market share amongst worldwide web hosting sites, beating industry giants such as Amazon Web Services and Rackspace. Out of Host Advice's top ten hosting sites, seven are American companies, one is French, and two are German. Host Advice's data also indicates that just over 50 percent of the world's websites are hosted by a US-based provider.
Among other interesting findings are that the top ten hosting companies account for only 20.7 percent of the market. Despite the fact that many non-US companies actually choose American hosting services, the web hosting market is largely local in nature. For example, in France, eight out of the top ten hosting websites are French, and similarly with Germany and German companies. In Italy, nine out of the top ten hosting sites are Italian and in smaller markets like the Czech Republic, ten out of the top ten hosting companies are local.
Generally the hosting market is quite fragmented. In most countries the top global companies occupy less than 20 percent of the market. France is the only exception with OVH dominating 64 percent locally.
"Web hosting comparison is a competitive market," says Eliran Ouzan, the Founder of Host Advice. "Many web hosting comparison sites are not really showing the top companies, but rather the ones that pay a fee. We are honest in how we rank the most popular web hosting sites as well as how we survey their customers for quality. Our goal is to give our customers all of the relevant information so they can choose the site that meets all of their web hosting needs".
You can see an overview of the findings in infographic format below.

Photo Credit: Yuriy Boyko/Shutterstock