Reserved your copy of Windows 10? You may not get it on July 29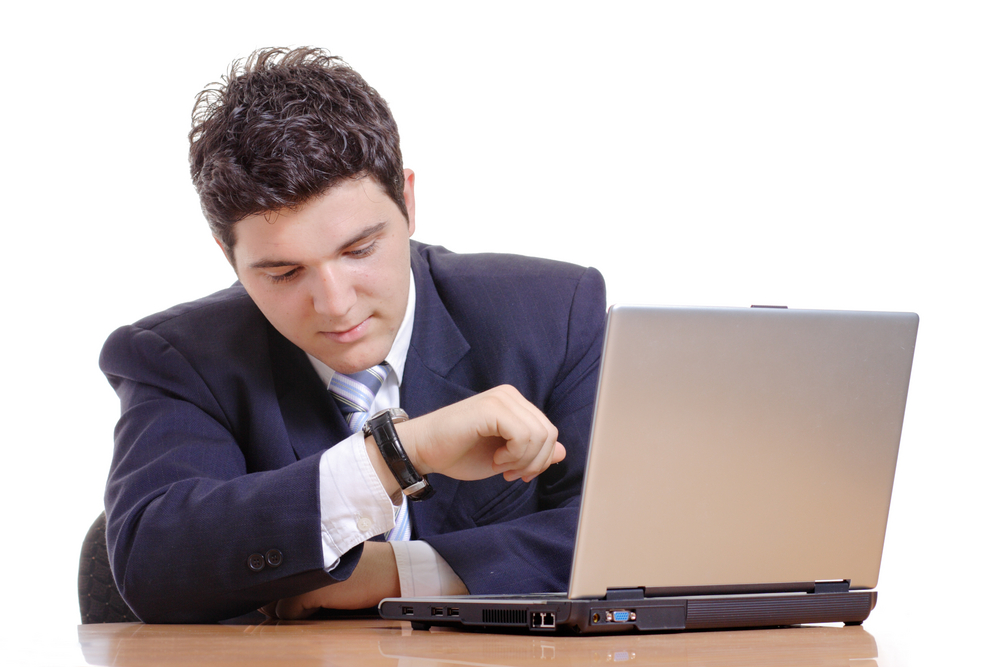 In a new blog post, Windows chief Terry Myerson has detailed how Microsoft will be rolling out Windows 10 to the world.
The process begins with Microsoft giving a build of the new OS to its OEM partners. If you thought getting the OS ready for a July 29 launch was going to be tight, bear in mind OEMs will have the OS quite a bit before then. After that, retailers around the world will get their copies in order to upgrade customer devices. And then Windows Insiders will get their copies, starting on July 29. Yes, Myerson says "starting" on that date. There's no guarantee you'll get the OS at the end of the month.
"From there, we will start notifying reserved systems in waves, slowly scaling up after July 29th. Each day of the roll-out, we will listen, learn and update the experience for all Windows 10 users", he adds.
So you might get your reserved copy of the OS on 29 July, or you might have to wait a few days, or even longer. The key phrasing here is "each day of the roll-out". And clearly, "update the experience" means Microsoft pushing out a bunch of fixes as quickly as possible.
"If you reserved your copy of Windows 10, we will notify you once our compatibility work confirms you will have a great experience, and Windows 10 has been downloaded on your system", Myerson adds, which is a great way of saying you'll get it when Microsoft can be sure any show-stopping bugs have been squashed.
For business customers, Windows 10 Home and Pro will be available on July 29, but volume licensing customers will be able to download Windows 10 Enterprise and Windows 10 Education on Volume Licensing Service Center (VLSC) starting on August 1.
Photo Credit: Ljupco Smokovski/Shutterstock