Download a full movie or TV show on your mobile device in minutes using Digiboo Zones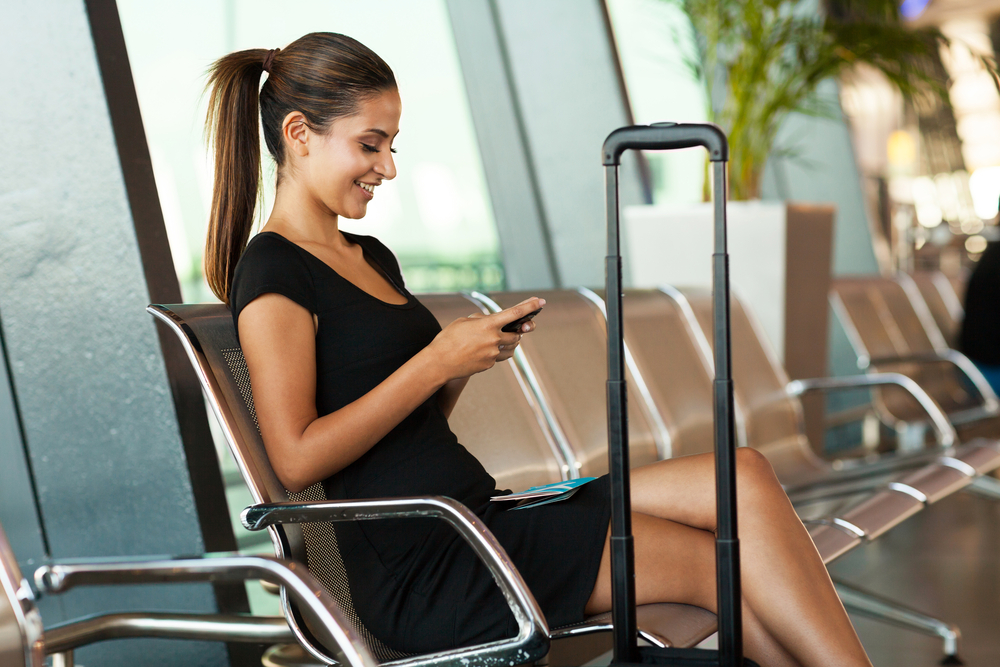 If you do a lot of traveling -- especially when covering long distances -- taking some form of entertainment with you to help while away the hours is a must. You can load a laptop, tablet or smartphone with movies and TV episodes, but if you want to download or stream additional media while away from home, you'll find yourself at the mercy of whatever connections are available to you.
Location-based retail entertainment download service Digiboo is aiming to make it much easier -- and faster -- to download movies and TV shows when on the go. Announced today, Digiboo Zones, is a speedy download service that will allow travelers to download content to mobile devices in around a minute.
The new service is app-based, and is locally anchored by a touch screen kiosk or a hidden server in select locations. Digiboo lists airport lounges, train stations, restaurants and cafes as perfect choices for "Zones".
Customers with the app can browse and download new releases and popular classics. Digiboo says content downloads directly to mobile devices in around 1-3 minutes. Encrypted files run up to 1GB per download and are optimized for mobile viewing.
"Digiboo is a breakthrough service that allows mobile customers to download a Digiboo movie to their mobile device with the fastest mobile movie download speed on earth", says Richard Cohen, CEO of Digiboo. "Digiboo doesn't require planning ahead or remembering to download before you leave your home. Our customers can quickly and conveniently pick up a movie or two for their trip without any hassle or disappointment, and they won't need to be connected to the internet to watch. This allows them the freedom to enjoy their movie anytime and anywhere".
Movies are usually priced at $4.99 per rental for a new release and $3.99 for a catalog classic (each download is available for 30 days to begin watching, and viewable for 48 hours -- both online and off -- once activated). However, to celebrate the launch of Digiboo Zones, customers will be able to enjoy new release movie rentals free for a limited time.
Digiboo's App and Zone content shopping functionality is currently available for iOS devices. Download is supported for Android and PC, with the direct device shopping capability scheduled to launch for Android before September.
Digiboo Zones will initially be available at 100 high traffic locations, including airports, across the US and Canada starting today, before expanding to 2,000 locations in the next twelve months.
Photo Credit: michaeljung/Shutterstock