Nokia returning to smartphone business -- could be in 2016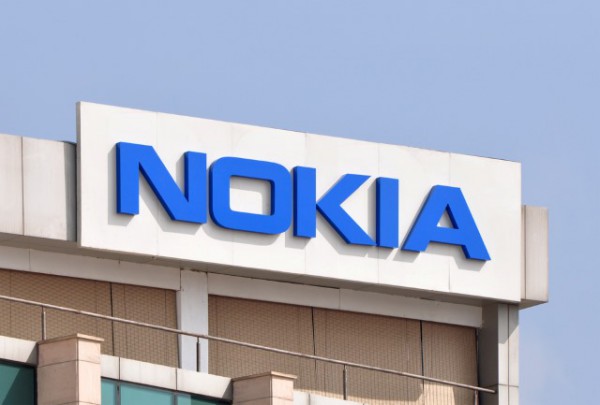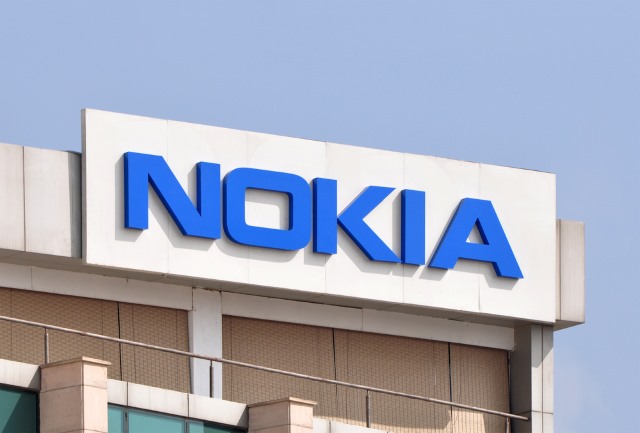 Nokia is no stranger to the smartphone market. Once an iconic player in the game, the Finnish-based company sold its devices and services business to Microsoft last year. The company, however, plans to get back in the smartphone business, it confirms today.
Weeks after its CEO Rajeev Suri revealed company's plan to return to the smartphone business, in a blog post, it notes today that it will be establishing brand licensing model with partners that can be "responsible for all of the manufacturing, sales, marketing and customer support for a product."
"If and when we find a world-class partner who can take on those responsibilities, we would work closely with them to guide the design and technology differentiation, as we did with the Nokia N1 Android tablet.", it writes. "That's the only way the bar would be met for a mobile device we'd be proud to have bear the Nokia brand, and that people will love to buy."
But how soon can we see Nokia smartphones in the retail stores again? The company reminds us that it is contractually obligated from making, selling, or designing phones until Q4 2016. "The soonest that could happen is Q4 2016 -- so it's safe to say Nokia won't be back (at least in phone form...) before then".
Here's a theory: with Microsoft letting go more than 7,000 ex-Nokia employees, the Finnish company could hire and bring them on board to design phones again.
Photo credit: Joe Ravi / Shutterstock