Microsoft to shed over 7,000 jobs in revamp of phone business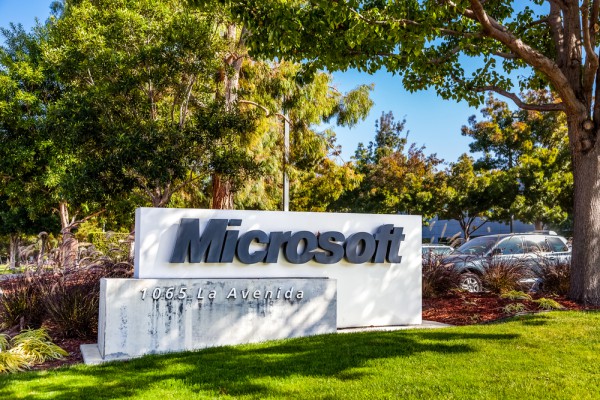 Just over a week on from Microsoft's announcement that it was getting out of the display advertising business with the loss of 1,200 jobs, the company's CEO is wielding his ax again.
This time up to 7,800 jobs are set to go in the company's phone hardware business as it says that the future prospects for the segment are, "...below original expectations".
The company will record an impairment charge of approximately $7.6 billion related to assets associated with the acquisition of the Nokia Devices and Services (NDS) business, in addition to a restructuring charge of approximately $750 million to $850 million as a result of the change.
"We are moving from a strategy to grow a standalone phone business to a strategy to grow and create a vibrant Windows ecosystem including our first-party device family," says Microsoft CEO Satya Nadella in an email to staff. "In the near-term, we'll run a more effective and focused phone portfolio while retaining capability for long-term reinvention in mobility".
This marks the latest step in Nadella's strategy to refocus the company on personal computing, cloud platforms, productivity and business processes. Since taking over as CEO last year he has been busily acquiring cloud and mobile software businesses and shedding parts of the company that don't fit with this overall plan.
The latest changes are expected to be complete by the end of the calendar year.
Photo Credit: turtix/Shutterstock