Over a quarter of IT workers believe Terminator's Skynet will happen one day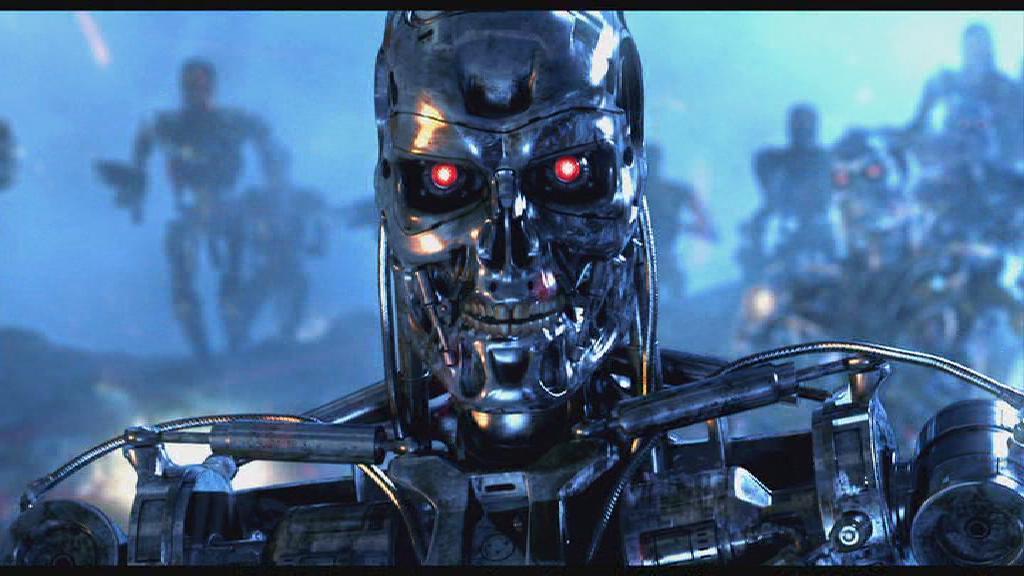 According to a recent YouGov poll, 13 percent of IT decision makers believe technology could destroy the Earth, with the leading causes of our demise including the prevention of evolution (74 percent), military and warfare (66 percent), artificial intelligence (44 percent), and environmental issues (38 percent).
And 27 percent of those polled believe the Terminator plot and Skynet (which deploys the army of Terminators against us) could become a reality in the future.
Other concerns raised include increased laziness due to reliance on new technology, privacy issues, mass unemployment due to automation of human jobs, and lack of social skills in younger generations.
But it's OK, because 25 percent of the 500+ people polled thought tech would in fact save the world, with 80 percent citing health and medical advancements as having the most positive impact.
Other ways they believe tech could save the world include:
Helping the environment (74 percent) (e.g. combating climate change).
Artificial intelligence (66 percent) (e.g. robots protecting humans).
Space (60 percent), (e.g. exploration, expansion and asteroid detection).
Evolution (43 percent) (e.g. technology making us more intelligent).
That said, the poll, which was commissioned by the online IT job board CWJobs, found that 57 of IT workers were more level headed and believed that technology would neither save nor destroy the planet. 5 percent simply didn't know.
You can find out more about the poll here.
Image Credit: Orion Pictures