Road to a cleaner web: Google seeks to aggressively target unwanted software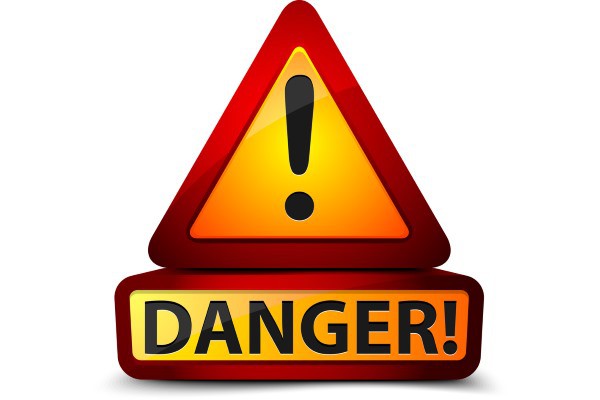 Google has had enough of websites that present viewers with annoying adverts that try to trick users into downloading downright ridiculous tools on their computers. The Mountain View-based giant announces today that it will now more aggressively block unwanted software (UwS) over the coming weeks in Chrome.
Over the years, these unwanted tools have aggressively grown on the web, especially on shady websites. The fraudsters behind these tools use misleading adverts to trick users into downloading and installing their bogus applications.
These applications change a browser's settings without a user's consent. This is often followed by a change in the default search engine and the automatic installation of shady browser extensions, which could do anything from stealing your banking information to using your computer to mine bitcoins.
Google, which maintains the world's most used search engine and highly popular browser, last year took it in its hands to get rid of this fungus from the web. But so far its efforts have hardly paid off. Which is why the company is now ramping up its Safe Browsing initiative. The results of this are already visible. Earlier this month, Chrome started to warn users when they tried visiting a torrent website.
The company says that over the coming weeks, Chrome will more aggressively block websites that host unwanted applications. "Unwanted software is being distributed on websites via a variety of sources, including ad injectors as well as ad networks lacking strict quality guidelines", Google notes on a blog post.
The Safe Browsing initiative will protect more than 1.1 billion users across the web. The company says that it generates about 5 million warnings a day. As of earlier this year, the company had discovered more than 50,000 pieces of malware that, on average, affected over 90,000 websites every month.
While the feature will be largely visible on Google's own Chrome browser, the Safe Browsing initiative is benefiting users across other browsers and platforms as well. The company recently began to seed security information that works for Apple's Safari and Mozilla's Firefox browsers.
On the flip side, several reputed websites have reported seeing similar warnings on their portal, suggesting inconsistencies in Google's algorithm. But in the grand scheme of things, this move will largely benefit internet users.
Photo credit: Yuriy Vlasenko / Shutterstock