HP to ship Windows 10 PCs on July 28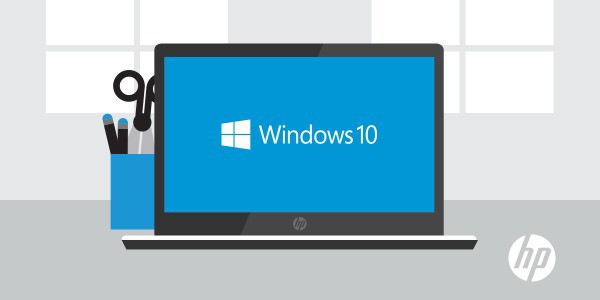 In the run-up to the launch of Windows 10, there has been some confusion about whether it will be possible to buy a system running the latest OS on the big day. Dell has already made its position clear, and now HP has done the same.
If you want to pick up an HP computer running Windows 10 from a store, you'll have to wait until the beginning of August. But if you order ahead of time, systems will be ready for customers on July 28.
The company has chosen to focus on getting Windows 10 systems out to people who have planned ahead and ordered a system. Those who have had the foresight to place an order via the HP web site will -- or should -- receive their shiny new Windows 10 computers on July 29, Windows 10's launch day. There had been fears that Windows 10 would only be available via download, but two big names have now verified that they are prepared for the big day.
In a statement HP says:
As we get closer to Windows 10 availability, I want to clearly explain how HP will deliver new devices with Windows 10 pre-installed to customers. Right now, a customer can buy select PCs with Windows 10 directly from HP.com and it will ship on July 28th. We are offering free next-day shipping so customers will receive the device on July 29th. Customers will start seeing HP devices running Windows 10 in-store at select retailers beginning August 2nd.