Forget what Microsoft said, Dell assures it will begin shipping Windows 10 laptops on July 29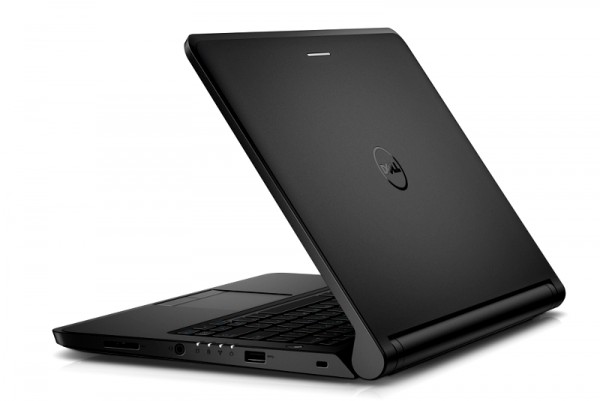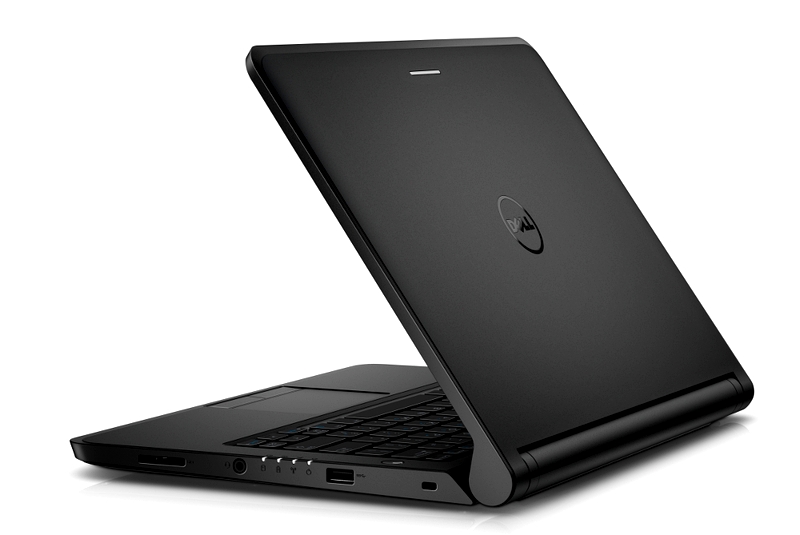 It wasn't until recently that Microsoft explained when and how it plans to release Windows 10. The Redmond-based software giant noted that Insiders will be able to download the final copy of Windows 10 starting July 29, and weeks later, retail copies of it as well as Windows 10-powered laptops will be available to purchase in stores. But it appears, Dell won't be waiting that long.
The company, which had previously announced that it would begin shipping Windows 10-powered computers on July 29, reaffirms that it is still committed to its original promise. In a tweet, Michael Dell, CEO of Dell Inc, confirms the release date to all.
.@markhachman Yes. We are ready http://t.co/1Q8T21x5Dn

— Michael Dell (@MichaelDell) July 13, 2015
This is an interesting announcement as it is not in line with Microsoft's latest release cycle. But in Dell's defense, Microsoft has changed its stand on this matter a couple of times already. The company announced earlier that it expects its OEM partners to have their Windows 10-powered laptops ready in stores on July 29.
But this month, the company backtracked on that promise, saying that only Insiders will be able to get Windows 10 this month, and that OEMs will take another few weeks to push their new laptops to stores.
It will be interesting to see if Dell manages to stay true to its word. And if it manages to pull that off, we expect other OEMs won't take much time either. HP recently shared its Windows 10 lineup.