Jolla finds first licensee for its Sailfish 2.0 in Indian smartphone maker Intex Technologies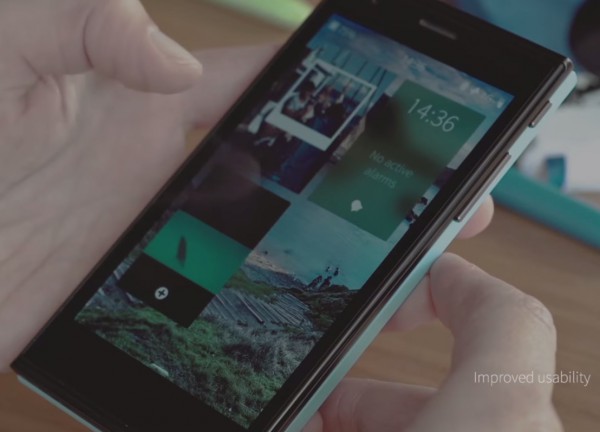 Jolla, the Finnish developer of Android-based Sailfish OS, has roped in Indian smartphone vendor Intex Technologies as the first licensee for its mobile operating system, it announces today at the ongoing Mobile World Congress event in Shanghai.
As part of the collaboration, the two companies plan to build an ecosystem for Sailfish OS in India. Intex, the second largest Indian smartphone vendor, announces that it will be launching the phone later this year at a price point near Rs 10,000 ($150).
The two companies have also inked a deal with a number of companies including Snapdeal, one of the major e-commerce portals in the country, to sort the shipment issue. Other partners include the media conglomerate Times Internet, which runs a number of major Indian publications as well as Indian editions of international sites.
As for the new version of Sailfish, Jolla says there are plenty of features users should look forward to. One such feature is PartnerSpace, a premium location service baked natively into the operating system. Also, the user interface of the mobile operating system is getting a makeover.
Jolla hopes that more OEMs will come forward and buy the license for its Sailfish 2.0-powered 4G LTE reference program. The company notes (PDF) that it has been in talks with a number of potential partners. With its new reference program, Jolla has based its design on Qualcomm's 200, 600, and 800 Snapdragon chips ranging from low to high processing power and cost alike.
For a refresh, Jolla was founded in 2011 by former employees of Nokia. The team worked on the Meego operating system which never received much traction. Sailfish, which is based on Google's mobile operating system, supports Android apps.