Linux Mint 17.2 'Rafaela' KDE and Xfce release candidates are here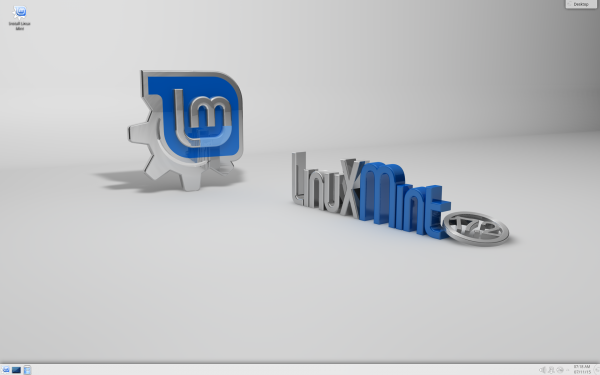 Whether you are a beginner or expert, Linux Mint is a great distribution. Not only is it very easy to use, but beautiful too. It is quite apparent that the developers care for the operating system.
The two default desktop environments for Linux Mint -- MATE and Cinnamon -- are both wonderful, but I prefer the latter. A short period after the launch of a new version of the OS -- this time 17.2 Rafaela -- the Mint Team also releases KDE and Xfce editions as alternatives. Today, the release candidates for those environments become available, with Xfce updated to 4.12, and KDE brought to 4.14.2.
Clem Lefebvre, Linux Mint founder explains core features to be "MDM 2.0, a Linux kernel 3.16 and an Ubuntu 14.04 package base". Lefebvre further explains that the operating system, "is a long term support release which will be supported until 2019".
The Mint Team also shares the following improvements
The USB Image Writer and the USB Stick Formatter now recognize a wider variety of USB sticks. They also feature improvements in terms of partitions alignment, boot flags. Sticks are better described and the tools also now use less CPU than they did before.
LibreOffice was upgraded to version 4.4.3.
HPLIP was upgraded to version 3.15.2, for more HP printers to be recognized and supported.
HAL was reintroduced to support DRM playback in Adobe Flash (note that this helps with certain video websites, but not all of them, a tutorial was written to workaround other DRM/Flash issues)
In the repositories, Inkscape was upgraded to version 0.91.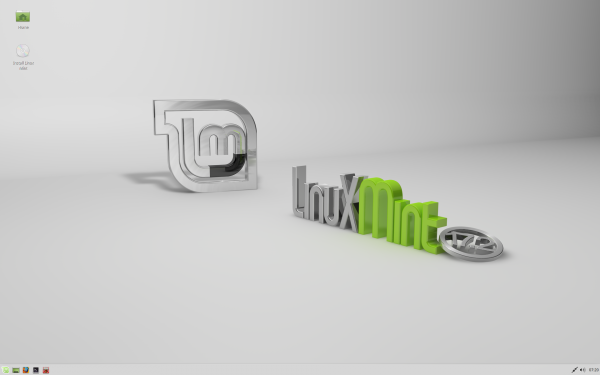 So, are you ready to download it? Right on, bro. You can download the release candidates using the below torrent links. Remember, you should never install pre-release software on production machines -- unless you are cool and live dangerously. But seriously, don't do it!
KDE
Xfce