Microsoft no longer providing any form of security for XP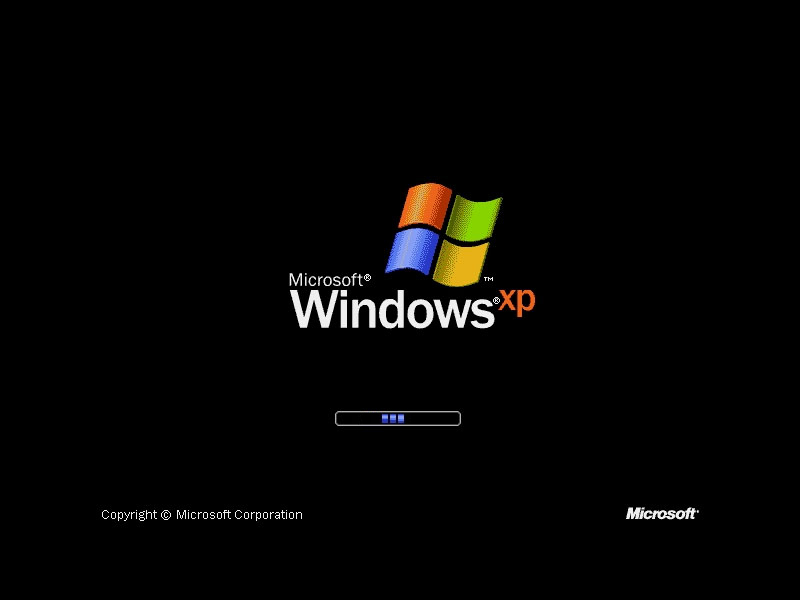 Bad news, yet again, for those Windows users stubbornly refusing to leave XP. Microsoft might have ended support for the ancient OS back in April 2014, but it was still providing the Malicious Software Removal Tool and updates to Microsoft Security Essentials, offering a modicum of security.
However, as of this week, XP users will no longer receive those updates, leaving them exposed to more threats.
Of course anyone clinging on to XP likely won't be too bothered by this news. They're no doubt running some form of third-party security software and hoping for the best anyway, so Microsoft completely turning its back on them won't make any difference.
The software giant will be hoping that Windows 10 will appeal to XP users and finally get them to switch operating systems, but as the free offer doesn't extend to anyone not on Windows 7 or 8.x (unless they become Windows Insiders), it's likely many of the estimated 180 million XP die-hards will stay where they are, despite the risks.