Apple Music won't work with your iPod Nano or iPod Shuffle -- not even offline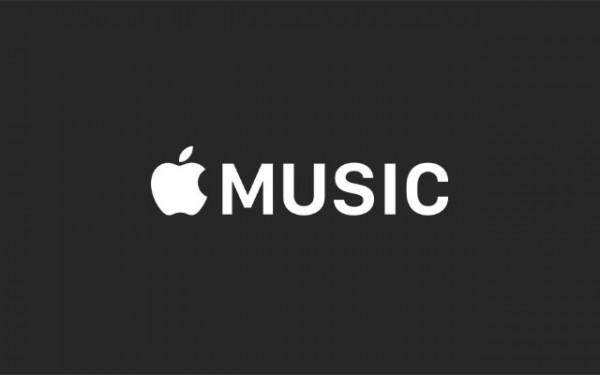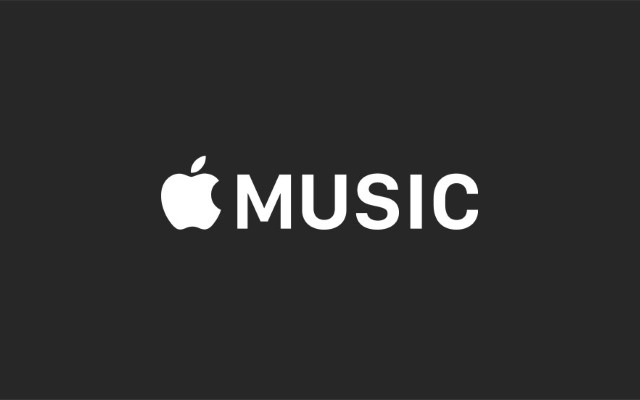 Apple has made a few big announcements lately, not least of which is the launch of its streaming service, Apple Music. Even more recently came an update to the iPod line including options at the cheaper end of the scale -- the iPod Nano and iPod Shuffle. But if you were thinking about offsetting the cost of an Apple Music subscription with a low-cost iPod, you might want to think again.
Of course the main stumbling block to lack of Apple Music support is the absence of Wi-Fi on the two devices which knocks the idea of streaming on the head. But even if you have an iOS device with an Apple Music subscription, you'll not be able to take advantage of the offline listening option on your Shuffle or Nano. What gives?
Again, the problem is the cheap iPods' lack of Wi-Fi. In order to use Apple Music's offline listening feature, Apple needs to be able to check that an active subscription is in place. Without the ability to get online, this simply cannot be done on a Shuffle or Nano, so offline listen is off the cards.
As noted by 9to5Mac, users attempting to sync offline Apple Music tracks to an iPod Nano or iPod Shuffle are greeted by an error message:
Apple Music songs cannot be copied to an iPod.
It's something that could be addressed in a future update -- Shuffle and Nano owners could be forced to manually 'check in' to their subscription to validate their offline tracks -- but this is not something Apple has announced. DRM's a bitch, eh?