Microsoft cites familiarity as a reason to upgrade to Windows 10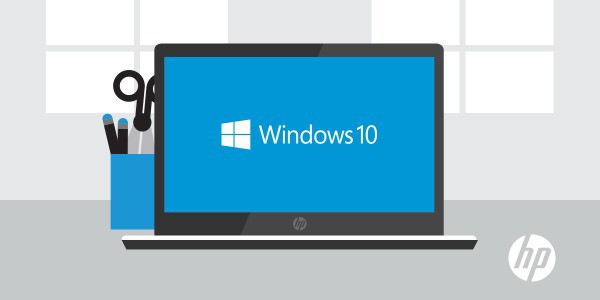 With just ten days to go to the launch of Windows 10, Microsoft has released a video highlighting reasons to upgrade. Entitled '10 Reasons to Upgrade to Windows 10: IT'S FAMILIAR' (Microsoft's caps), the video is a mere 46 seconds long.
Rather than waxing lyrical about super-exciting features, the video focuses on the fact that anyone moving from Windows 7 or Windows 8.1 is going to feel at home. 'Familiar' is a word that crops up again and again. Microsoft wants you to feel that Windows 10 is a comfortable old pair of slippers ready for you to slip into.
What does Microsoft choose to highlight? The return of the Start menu. The addition of Live Tiles. The fact that Windows 10 is free. Throughout the course of the 46 seconds, you start to get the impression that Microsoft was struggling for content slightly. The video's description neither gives much away, nor explodes with enthusiasm:
Discover why Windows 10 is the best combination of the Windows you already know, plus lots of great improvements you'll love having. And all of your stuff comes with you, so you'll be ready to do great things from the get-go.
If you're still sitting on the fence, is the video below enough to push you one way or the other?