Upgrading to Windows 10? Here are the compatible Antivirus products you need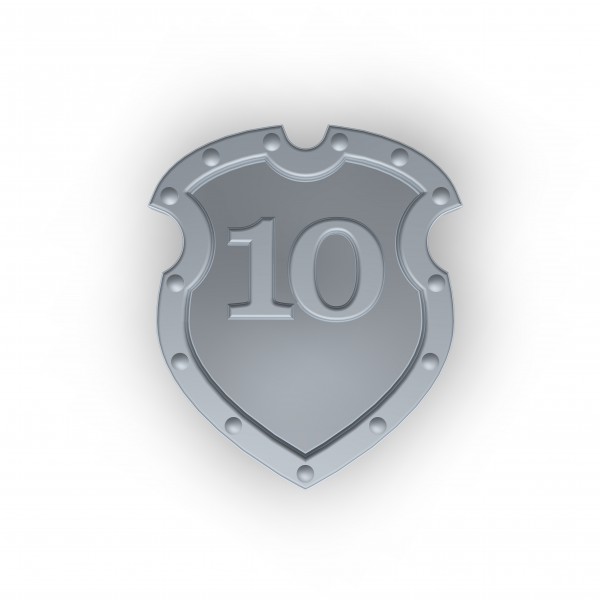 On the eve of the Windows 10 launch, the excitement is starting to build. Many consumers are preparing for the upgrade. After all, for Windows 7 and 8 users, this will be a free affair.
For the most part, unless you are using something very obscure, most of your existing programs should work fine. Antivirus and security solutions, however, are not all certified yet. Installing security software that is not yet tested with the new operating system could prove disastrous. Don't worry, AV-Comparatives has done the work for you and releases a list of "approved" security software. Is yours on the list?
Avast Free Antivirus 10.3.2223
AVG Internet Security 2015.0.6110
Avira Antivirus Pro 15.0.11.579
Bitdefender Internet Security 18.23.0.1604
BullGuard Internet Security 15.1.307
Emsisoft Anti-Malware 10.0.0.5561
ESET Smart Security 8.0.319.0
Fortinet FortiClient 5.2.3.0633
F-Secure Internet Security 15.3
Kaspersky Internet Security 16.0.0.614
Panda Free Antivirus 15.01.00.0006
Quick Heal Total Security 16.00 (9.0.0.46)
Sophos Enpoint Security and Control 10.3.12.312
Tencent PC Manager 10.11.25856.501
ThreatTrack VIPRE Internet Security 8.2.1.16
Trend Micro Internet Security 10.0.1150
"We tested the security solutions participating in our public main-tests for compatibility with Windows 10. The test checked whether the programs' essential functions work the same way on Windows 10 as they do on Windows 8.1. For users who plan to install Windows 10 by upgrading an existing Windows 7 or 8.1 system, we recommended uninstalling the existing security program before updating, and then installing the latest version of the program when the upgrade is complete", says AV-Comparatives.
The organization explains, "the test system was a Lenovo ThinkPad Twist with an Intel Core i3-3217U processor and 4 GB RAM, with a clean, updated installation of 64-bit Windows 10, Build 10240. The testing procedure included the points described in the Test Checklist below. Readers should be aware that our approval only applies to the functionality and browsers/OS version, and to the specific program version / build number of each product listed here".
To be deemed "approved", the security software must have passed the following requirements.
The program can be installed and run without any error messages or other obvious problems.
After a system restart (at the latest), the software can be updated and activated without any obvious problems or error messages.
The product does not create any false alarms with operating-system files, cause crashes or affect normal operating system functionality.
The product registers as antivirus and antispyware (and firewall if applicable) with the Windows 10 Security and Maintenance applet in Control Panel. If the program's real-time protection is disabled, a warning will be shown in the Windows 10 Security and Maintenance window.
Windows Defender is disabled, and Windows Firewall is appropriately configured by the product's installer. If the product does not have its own firewall, Windows Firewall should be left running. If the product has its own firewall, Windows firewall should be disabled by setup, unless the product's own firewall is designed to run alongside Windows Firewall, and also does this under Windows 8.1.
The program's System Tray icon can be used to open its main window.
The program's real-time protection protects the system against infection by recognized malware samples on both a USB flash drive and a network share.
An on-demand scan of recognized malware samples on a USB flash drive deletes or disables the malware.
The program detects and either blocks, deletes or disables recognized malware samples downloaded using both Windows 10's integrated browsers, Edge and Internet Explorer.
The program can be uninstalled from Control Panel with no obvious problems or error messages; Windows Defender, and Windows Firewall where applicable, are automatically re-enabled after reboot.
Of course, you can always depend on Microsoft's free and pre-installed option Windows Defender. Microsoft's solution is actually decent, although not as thorough as some stronger third-party options. I am currently using Avast Free on Windows 10 with great results -- you can download it here.
Which Antivirus or security software will you use on Windows 10? Tell me in the comments.
Photo Credit: jörg röse-oberreich/Shutterstock