Bitcoin payments move towards the mainstream with new payment partnership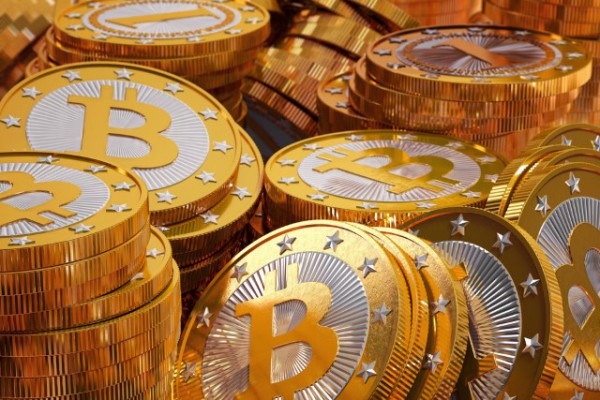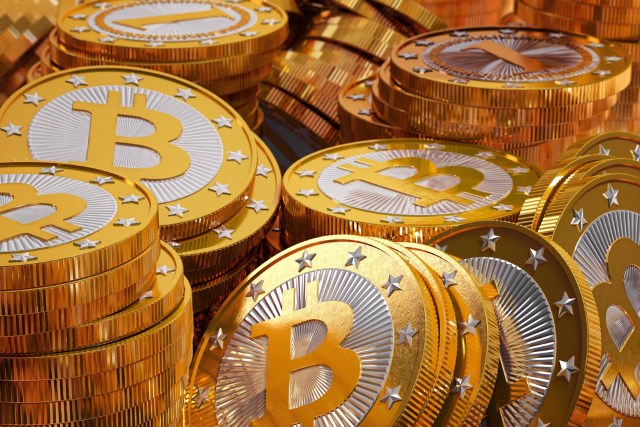 We reported recently on a new system that reduces the risk for merchants in accepting bitcoin payments.
Now there's more evidence that the digital currency is going mainstream with the announcement of a partnership between enterprise bitcoin payments processor, Bitnet and payments platform provider Zooz that will enable merchants to accept bitcoin as a payment method on the Zooz payment platform.
"We have seen the growing interest in digital currencies among our customer base and are excited to partner with Bitnet to add bitcoin to our service offering," says Nathan Jackson, VP Europe at Zooz. "We selected Bitnet as a partner due to their advanced platform, integrity of its team, in addition to demand from some of our key customers for bitcoin payments".
Zooz customers will be able to add bitcoin as an option to their checkout pages quickly and easily. Bitnet will enable Zooz's customers to accept payments in bitcoin without being exposed to the risk of fraudulent transactions or any volatility in the price of bitcoin.
"Our partnership with Zooz enables us to work with one of the most innovative payments platforms in the market," says Akif Khan, Chief Commercial Officer, Bitnet. "We are excited to partner with this rapidly growing company and help its merchants drive profitability across all channels".
You can find out more on the Bitnet website.
Photo credit: Lightboxx / Shutterstock