How to disable Bing Search from Windows 10's Start menu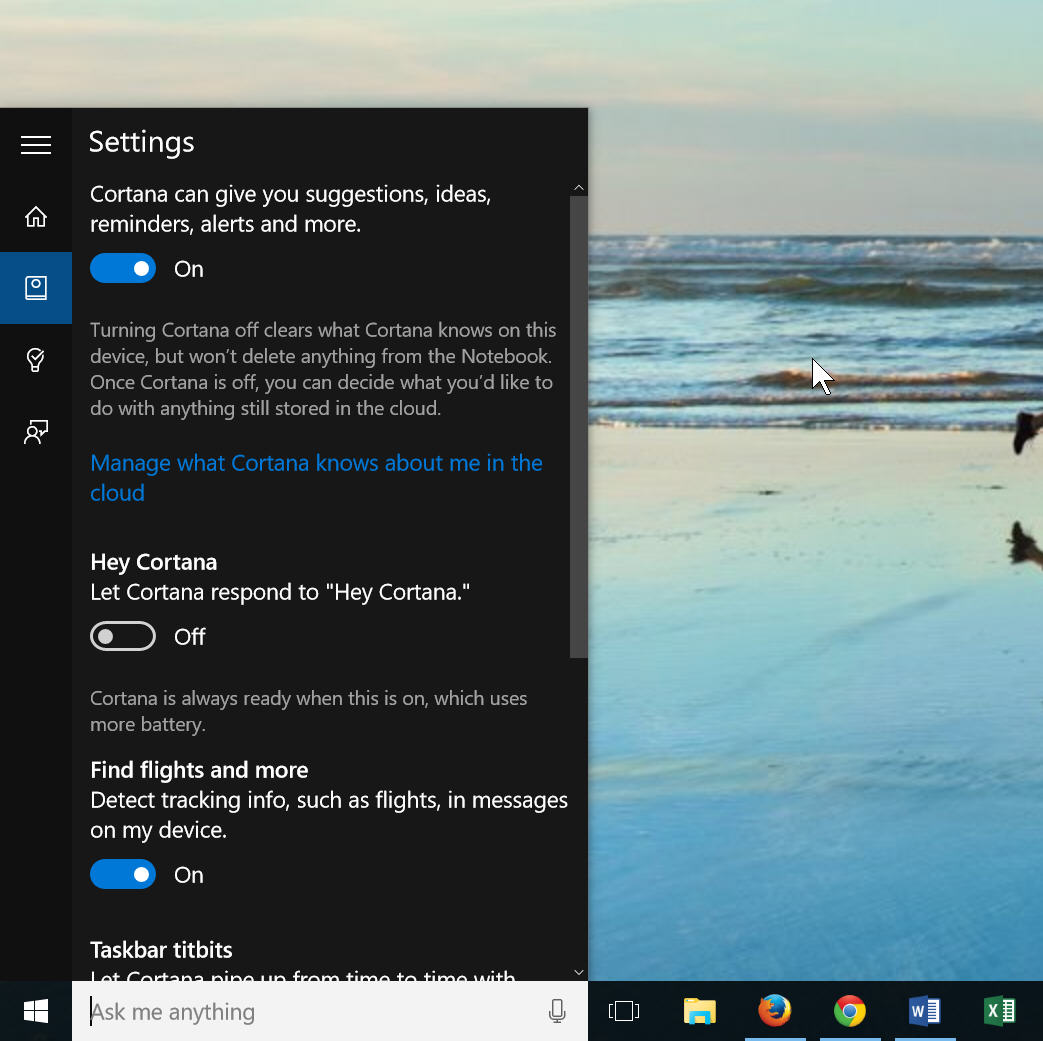 The Windows 10 Search box next to the Start button lets you search through Windows and the web. Type in a query, and the results will appear in your default browser. The first time you do this you'll see it's Bing producing the results.
If you don't mind that, then great. Move along, there's nothing to see here. But if you're not a fan of Microsoft's search engine, you can easily disable this feature. There is one downside however, and that's you'll also lose Cortana as well as Bing. If you don't mind that, here's what you need to do.
Open the Start menu, and type 'Cortana & Search Settings'. Open the system setting that appears and disable Cortana by flipping the first toggle to off. (If you haven't set up Cortana you'll need to do that first).
Once Cortana is disabled an option that says 'Search online and include web results' will appear. Disable this.
Now searches will be confined to just your local system, and you can perform web searches in your browser as always.