Logitech welcomes Windows 10 with new features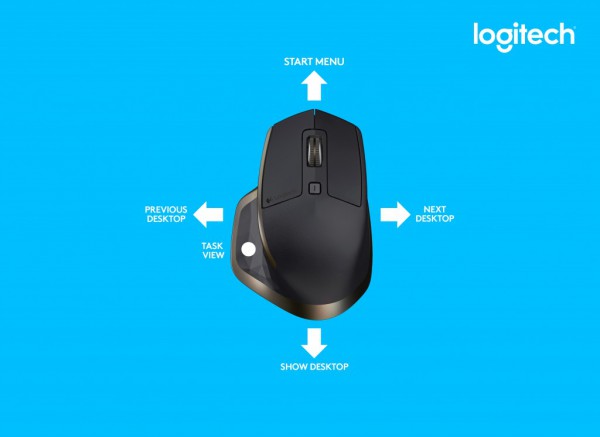 The big day has arrived and every company is scrambling to be ready for Windows 10. Microsoft's latest operating system steps back a bit from the shudder Windows 8 gave many users. Does that mean it's better? Maybe. The general consensus seems positive.
Now Logitech is bringing software to aid in your use of this latest operating system. The company, which makes solid peripherals, aims to smooth the transition.
This update is software related, bringing new compatibility to Logitech Options. This should blend your mouse into Windows 10 seamlessly.
"Today, we are releasing an update to Logitech Options and it now supports some of the coolest features in Windows 10. Here are our favorite shortcuts that we believe will help you improve your productivity and get more done", says the peripheral maker.
You'll get features like Task View, which allows for easy access to switch between items. Logitech also adds support for Desktop Next and Desktop Previously. It allows for easy switching, though you'll need the new Logitech MX Master mouse.
There's also easy access to Cortana, Action Center and Gesture button. Logitech claims that update will arrive today.
"Helping you be more productive and putting time back in your day is important to us. We plan to continue to develop more time-savers and deliver them to you through future Logitech Options updates. Ready to make the move to Windows 10 and get started? Let us know which of these new features you're most excited about in the comments section below", Logitech states.
You can check out the full details here, and grab a new mouse as well. You can also get Windows 10 now, as well.