TeleSign SDK streamlines verification on mobiles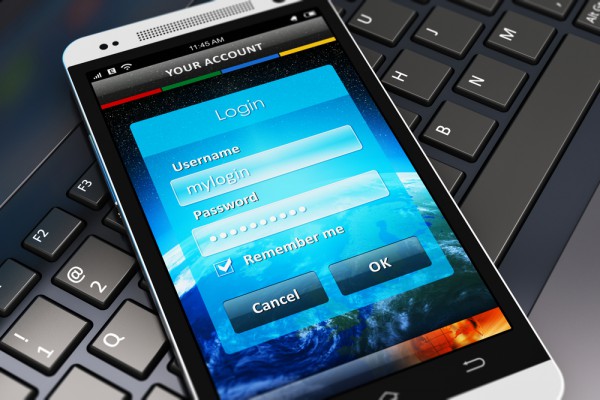 Many of the latest cyber attacks focus on mobile platforms as they're often seen as inherently less secure, particularly when handling account logins and important transactions.
Mobile identity solutions company TeleSign is today launching its TeleSign Auto Verify, a new lightweight software development kit (SDK) for mobile app developers that streamlines the account verification process while providing a more reliable and cost-effective method than SMS-based verification alone.
Auto Verify seamlessly integrates with new or existing mobile apps and verification processes and employs a proprietary network signaling method to ensure greater completion rates without the need for one-time passcodes (OTPs) to be sent to the consumer's mobile phone and manually entered, the way verification is most commonly experienced today.
"With the mobile platform serving as fertile ground for today's cyber attacks, app developers know it's essential to take a security-first approach to development," says Steve Jillings, CEO of TeleSign. "TeleSign Auto Verify delivers a frictionless registration experience by authenticating users 'behind the scenes' -- no passcodes required. Now customers can protect account registrations and important transactions easier than ever".
TeleSign Auto Verify integrates user registration into a mobile app to streamline the verification of a user's mobile phone number during account creation. It can therefore increase assurance for high value transactions, such as money transfers, payment transactions, and password changes, by requesting and then verifying, in real time, a user's phone number within their mobile app. It can also ensure an existing end user has a legitimate phone number attached to each account by seamlessly verifying the number in the background, while users interact with the mobile app as usual.
TeleSign Auto Verify is available from today as a 34Kb SDK for Android versions 4.1.x and higher, and is easily embedded into new or existing mobile apps and verification processes, while giving developers complete control over the branding and user experience. You can find more details on the TeleSign website.
Image Credit: Oleksiy Mark / Shutterstock