Top 5 benefits of wireless power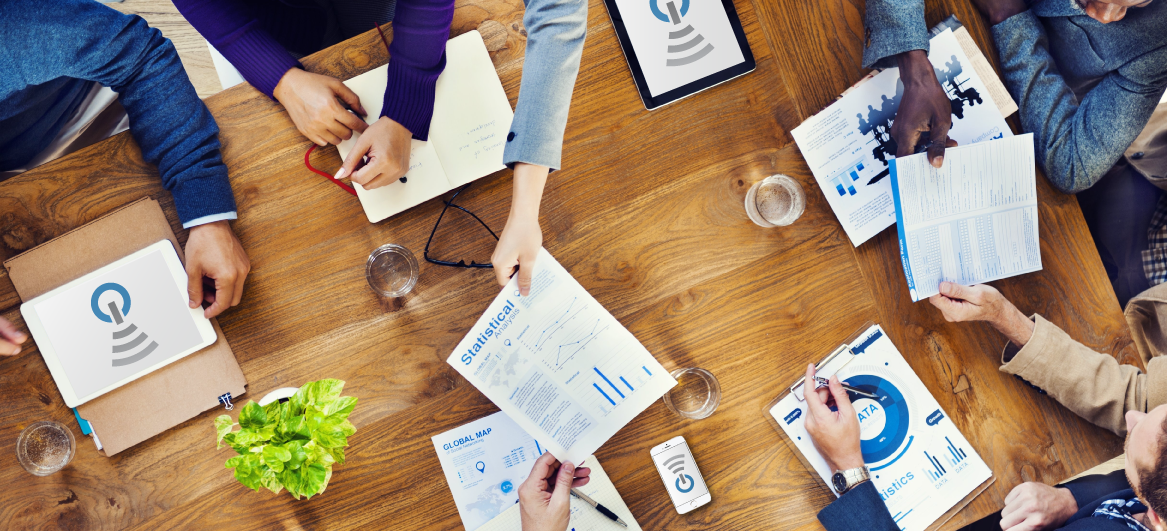 As the wireless power space continues to rapidly expand, everyone is getting increasingly anxious to never again have to plug in their phone, laptop or headset. Simply placing devices on the furniture, work surface, auto console, or walls without any cords is becoming a long-awaited reality.
However, few people are aware of the benefits of wireless power. Here are five of hidden benefits of wireless power, based on our experience at NuCurrent:
Safety
Consumer: You know those times when you are driving (and definitely not texting at the same time) and your battery indicator light starts flashing? Maybe you have a charging cord plugged into your cigarette lighter or USB outlet, so you fumble with the cord to find the connection -- all while hopefully keeping both eyes on the road and two hands on the wheel. With a wireless charger embedded in your center arm rest, all you have to do is put your phone on the armrest and it charges. What could be safer or simpler than that?
Industrial: Safety also applies when you need to power a device that is in a hazardous or controlled area (i.e. radioactive, pressurized pipes, etc.). Powering sensors or other electronic devices without having to enter the controlled area provides safety advantages.
Waterproof
Consumer: The power cord that charges your phone is the last cord that is keeping your phone tethered to the wall. You can already stream audio and video over WiFi and speak via Bluetooth headsets. However, the power cord needs to plug into a Micro-USB/Lightning port that is very difficult to waterproof. Wireless power eliminates the need for that final physical connector so phones can be completely hermetically sealed. No more concerns about dropping you phone in the toilet – except that you still need to retrieve it…
Industrial: Machinery that has moving and rotating parts often requires brushless motors or slip rings to power the moving pieces. When it comes time to clean the machines (which in a food processing plant, for example, can be daily or more), the electric connectors need to be removed before the machines can be cleaned in order to preserve the motors/slip rings. With wireless power connections, the power transfer mechanism can be hermetically sealed and washed in a similar fashion as the rest of the machine. It simplifies the process, leaves less room for human error, reduces wear-and-tear on equipment and creates more efficient use of time.
Industrial design (battery doors)
Consumer and Industrial: For decades, industrial designers have been hampered by the need to design trap doors and convenient locations for replacing worn out batteries. With wireless power, the need to replace a battery can be eliminated. Further, batteries can be placed in hard-to-reach parts of the device because they never need to be accessed. This provides flexibility to designers that will allow them to create more useful, practical and beautiful devices.
Durability
Consumer and Industrial: Charging cables like Micro-USB are notoriously fragile and breakable. Matching a male and female port one or more times per day every day wears down even the best designed cables -- friction can't be overcome. Thankfully, wireless power does not rely on physical connection so devices never need to come in contact or be forced to fit in a tight spot.
Aesthetics/clutter
Consumer: Take a look under your desk. Take a look at your kitchen counter. Wouldn't it be nice if all of those wires just disappeared? That's what the future looks like. Work stations without wires that are powered by the desk, kitchens where you don't need to unplug the toaster every time after use because the power is wirelessly received from the counter. Sometimes aesthetics can be overlooked as vein or impractical, but people gravitate towards beautiful devices and clutter-free environments. Wireless power helps make that more of a reality.
Industrial: Clutter causes accidents, heat, and disorganization in industrial settings. By removing cabling and replacing it with wireless power, hazardous and unsightly cabling can be removed from industrial environments.
Image credit: NuCurrent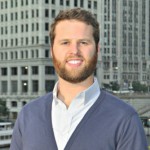 Jacob Babcock is co-founder and CEO of NuCurrent, a leading developer of high-efficiency antennas for wireless power applications. Compliant across Alliance for Wireless Power (A4WP), Wireless Power Consortium (Qi) and Power Matters Alliance (PMA) standards, NuCurrent works closely with electronic device OEMs and integrators to custom-design, rapid-prototype and integrate the optimal antenna for a broad range of applications. You can connect with Jacob on Twitter and LinkedIn.