The resurgence of the business landline phone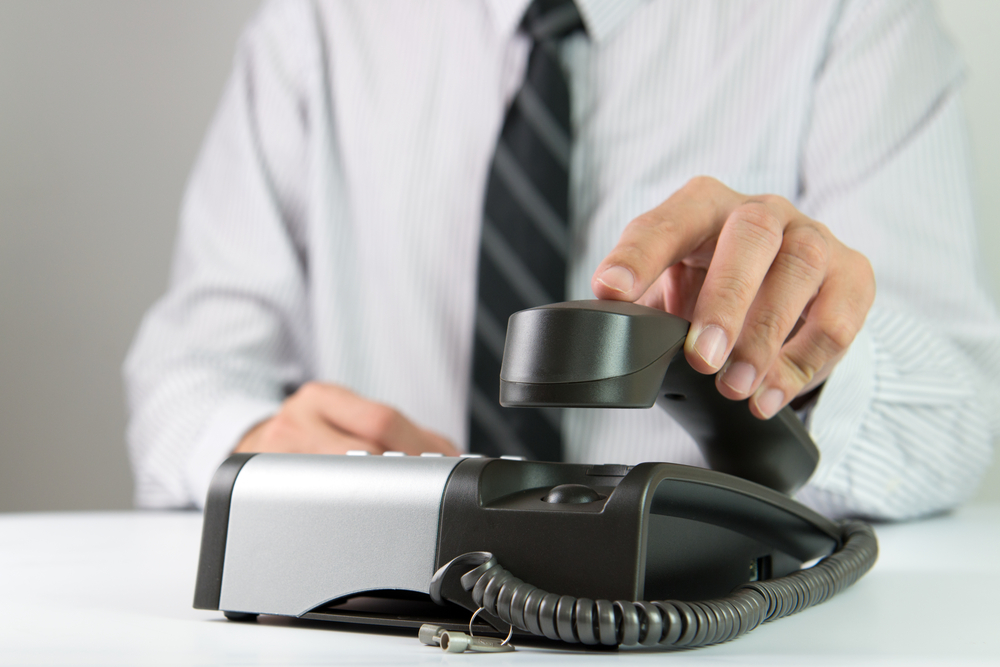 With each new generation comes a new object, trend or fad that people point back to down the road and say "I remember the days when THAT was popular!" Baby boomers grew up with parents who told tales of walking uphill both ways to school, and Millennials heard their parents talk about waiting in line for gasoline and when penny candy actually cost one cent. For Millennials who grew up with VCRs and CD players, there's no question they'll be telling their future children and grandchildren of the days of rewinding tapes and scratched CDs.
One technology that has dominated the 21st century is the mobile phone. After adoption began growing at an exponential rate, it was clear that mobile phones would disrupt the telecommunications industry as it had existed for decades. It seemed that the popularity of landlines in both businesses and homes might fall into the "what used to be" category -- that is, until a recent study from Invoca found that not only is the landline far from dead, it's thriving when it comes to business use.
"I'm not dead, yet!" -- Landline Phone
According to the research, 75 percent of consumers said a phone call was the quickest way to get a response from a company. However, many businesses still rely solely on online forms for inbound leads, narrowing down their possible conversations drastically. The numbers speak for themselves -- when consumers call a company, the average call duration is 16 times longer than a website interaction, and 75 percent of consumers say a phone call is the quickest way to get a response.
The widespread adoption of mobile devices is mirrored in consumers' interactions with business lines, with 75 percent of calls originating on a mobile phone. Invoca predicts that as marketers increase mobile usability of digital content and websites, this will continue to increase.
A survey put out by the National Center for Health Statistics last year found that 41 percent of American homes had disconnected telephone landlines and instead used only cellular phones. While many use mobile devices for access to the Internet, the Invoca study shows clear evidence that businesses should use mobile advertising to drive call volume, not just clicks, to drive conversions. Respondents confirmed that there was only a two percent conversion rate for clicks and between a 30-50 percent conversation rate for phone calls.
The industries that benefit the most from business landlines are those that wish to take a closer look at customer demographics. Call analytics can share a deeper level of understanding of customers and their path to purchase, which in turn assists businesses when creating marketing plans to best suit customers' needs. By emphasizing the call channel and making it easy for customers to move seamlessly from digital to voice interactions, these businesses will come out substantially ahead.
This is not the end
There's no denying that the introduction and subsequent widespread adoption of mobile devices has drastically changed the telecommunications landscape. Marketing initiatives will continue to take mobile into consideration, and consumers will continue to access information via their mobile devices. Despite the previous assumption that this will kill the landline, we can now see that instead mobile provides additional incentive to keep the landline active, monitored and alive.
Photo credit: Kenishirotie / Shutterstock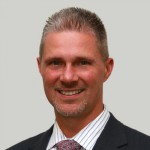 Ed Fox is VP of Network Services at MetTel and is responsible for the planning, deployment, and operations of MetTel's broadband, data, and VoIP network infrastructure. He has over 20 years of telecommunications and network experience managing massive organizational and customer growth at major telecommunications providers.