Bringing the power of analytics to performance management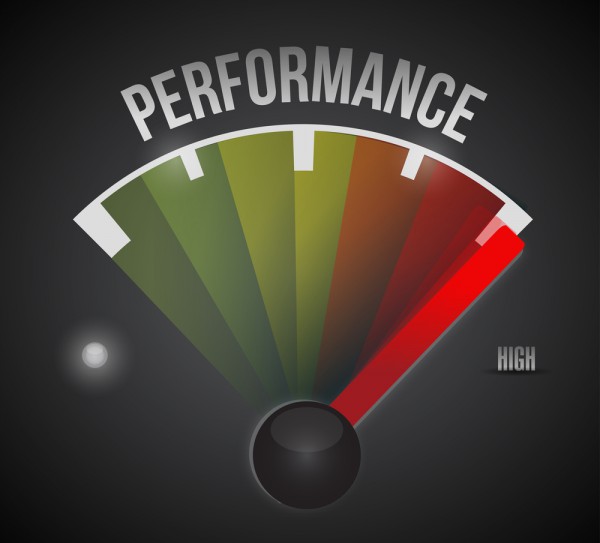 Smooth management of IT systems relies on being able to spot issues early and resolve them before they have a major impact on performance.
Infrastructure analytics specialist Virtual Instruments is launching a new version of its VirtualWisdom solution, a vendor-agnostic platform that ensures performance for enterprise applications spanning physical, virtual and cloud computing environments.
VirtualWisdom4.3 offers new software probes that support Microsoft Hyper-V and IBM PowerVM. It's also introduced a flexible cloud delivery model, moving a customer's platform appliance and data analytics to the cloud, as well as new hardware probes for NAS and fibre over Ethernet (FCoE).
By correlating and analyzing millions of data points across the entire infrastructure, VirtualWisdom 4.3 provides business leaders, IT operations and application teams with definitive answers to optimize their systems. As a result, IT teams can spend less time troubleshooting and more time focusing on the business, enabling greater cross-department collaboration and increasing the value that IT delivers.
"Successful performance management centers on being proactive, and the new components of VirtualWisdom4.3 enable our customers to get ahead of looming performance issues," says Barry Cooks, senior vice president of products, engineering and support at Virtual Instruments. "Heterogeneous, multi-vendor IT infrastructures are the norm in enterprise IT, and our engineering team is committed to bringing our customers a solution that solves performance problems throughout the entire infrastructure ecosystem. Multi-hypervisor support, expanded analytics and our cloud delivery option combine to make VirtualWisdom4.3 a critical platform for a greater range of enterprises that are recognizing the role IPM can play in driving a business toward its higher level goals".
VirtualWisdom 4.3 is available now, to find out more visit the Virtual Instruments website.
Image Credit: alexmillos / Shutterstock