CloudLock launches cybersecurity-as-a-service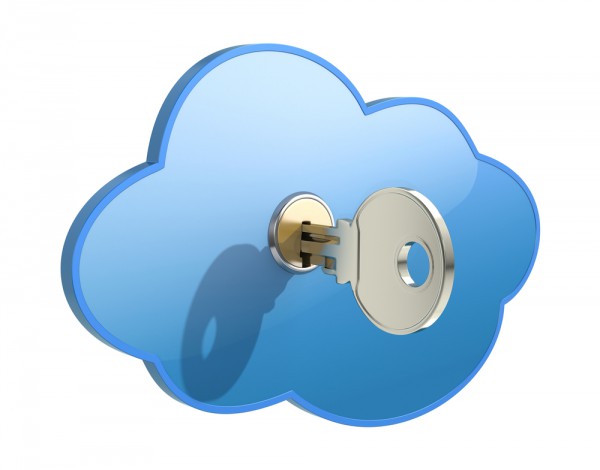 The number of attacks and breaches in recent months indicates that current security models are struggling to cope. On-premises security solutions such as gateways or proxies limit the visibility of security teams, as they can't easily monitor or control today's growing volume of cloud-to-cloud traffic.
Security company CloudLock is launching an industry first cloud cybersecurity-as-a-service offering for any cloud environment. It's able to protect off-the-shelf SaaS, IaaS, PaaS and IDaaS systems as well as custom and home grown cloud apps.
"CloudLock makes security an enabler of innovation, not a roadblock. It's not about telling your users what not to do; it's about helping them achieve what they need to do their jobs better," says Gil Zimmermann, CEO and co-founder of CloudLock. "Our approach bakes security into the cloud through a cloud-native strategy that puts security first. Customers can now set the highest security and compliance bars for the applications the buy, build, and sell. It can no longer be an afterthought".
Recognizing that most cloud interactions circumvent traditional networks and happen cloud-to-cloud and machine-to-cloud, CloudLock's solution treats cloud cybersecurity in a completely new way. Delivered as a service, CloudLock's unified Cloud Security Fabric connects and secures any app natively from the cloud, in the cloud through a series of CloudLock Cybersecurity APIs.
Using APIs allows it to integrate out-of-the box with a number of additional security solutions, including SIEMs (such as Splunk and ArcSight), BI solutions (eg Tableau), and IT Service Management solutions (like ServiceNow).
"As cyber threats increase pressure on security leaders CloudLock integrates nicely with our security philosophy, enabling us to secure our cloud environment while we scale our business at a high velocity," says Jon Hanny, Associate Director, Information Security at SNL Financial. "CloudLock adds a layer of visibility and security allowing us to better protect our global operations by monitoring suspicious activities and alerting on potential threats".
More about the cybersecurity-as-a-service approach is available on the CloudLock website.
Photo Credit: Slavoljub Pantelic / Shutterstock