Windows 10 Start Menu wins major design award -- Microsoft proves haters wrong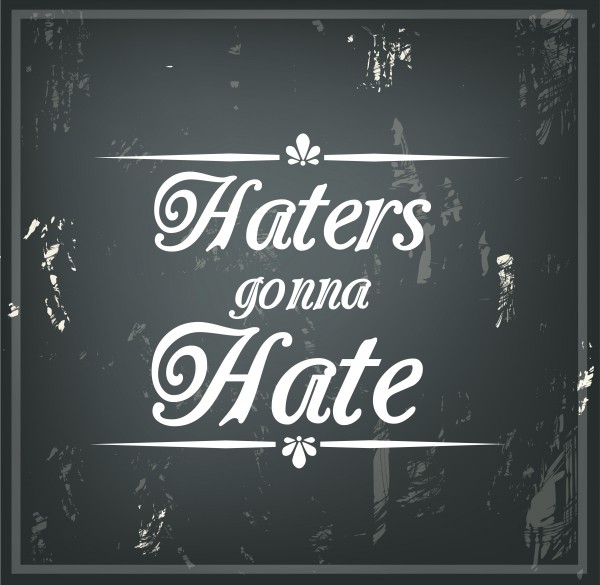 When Microsoft unveiled its legendary Start Menu in Windows 95, it changed everything. The usability resonated with consumers, arguably leading to a huge increase in personal computer sales. While the menu remained mostly unchanged for many years -- apart from small additions and appearance tweaks -- Windows 8 replaced it with a Start Screen that consumers largely rejected. Things were looking bad for Windows for a while there.
Luckily, Microsoft was on the right track with the much maligned Start Screen -- its innovative live tiles just needed to be delivered in a different way. Enter Windows 10. The latest version of Microsoft's operating system combines the classic Start Menu with the best aspects of the Start Screen and so far, consumers seem to love it -- sentiment has largely been positive on social media. Want proof that the Windows 10 Start Menu is revolutionary? Look no further than the prestigious digital design award bestowed upon it today!
"Since its inception more than 20 years ago, the Windows Start menu has been the anchor point for launching apps and getting users to the content they care about. With Windows 8 and Windows Phone 7, Microsoft continued the evolution of the Start screen by adding live tiles which surface relevant and personal information to the user from apps and services", says The Industrial Designers Society of America.
IDSA further says, "with the Windows 10 Start design, the experience of launching and switching apps is unified across the familiar and learned legacy of the Start menu on desktop PCs—and the modern capabilities of the Start screen on phones and tablets. The design allows users to leverage what they know from one device and apply that knowledge to using a different device in a contextually appropriate manner".
Congrats to our design team! The Start menu in #Win10 has won the prestigious IDSA award for digital design! http://t.co/472FCftvYS

— joebelfiore (@joebelfiore) August 5, 2015
There you have it, folks. Not only are consumers loving the wildly successful Windows 10 and its associated Start Menu, but the respected Industrial Designers Society of America agrees. This impartially bestowed Digital Design 2015 award validates the work that the Microsoft engineers have done. Those that doubted the company (haters) must be going crazy today.
Do you love the Windows 10 Start Menu? Tell me why in the comments.
Photo Credit: Wiktoria Pawlak/Shutterstock