Windows 10 forces app updates on Home users but a September update could change this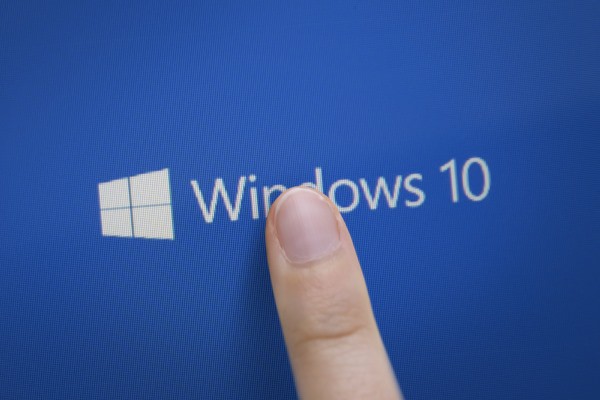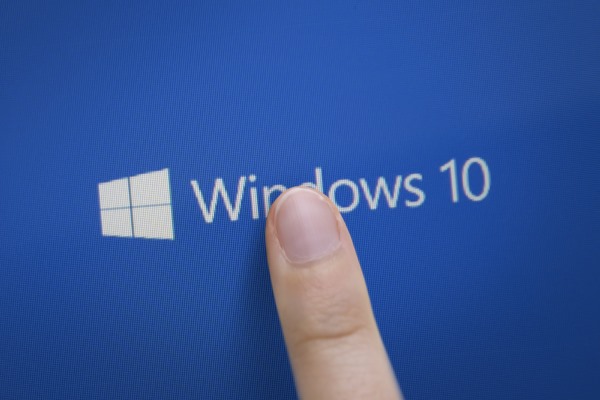 Some Windows 10 users have been upset by the fact that updates to the operating system are no longer optional -- without using extra software, at least. Microsoft has now made it clear that the same applies to app updates. Updates to apps will be delivered automatically with no option to skip them.
This is not the first time updates in Windows 10 have caused unrest. As well as the mandatory updates debacle, the fact that updates are shared with other people to speed up delivery also concerned some users. But what has riled Windows 10 Home users about apps updates is the lack of choice and transparency.
As noticed by WinSuperSite, a thread on the Microsoft Community pages feature a question from a user who ask how the grayed out option to disable automatic app updates could be enabled. A reply followed from community moderator Smittychat does not really offer an immediate solution to the issue, but suggests that it's something that might change with an upcoming update to Windows 10 itself:
I believe there is a scheduled update to Windows 10 RTM scheduled for September.  It's to deliver a more polished build.  Check Settings > Windows Update > Advanced Options to determine if the options have changed after September.
Smittychat goes on to describe the upcoming build as "more polished":
Maybe in September when the more "polished" build is installed this will change.
In the discussion thread, one user complains that "every time I open the store it begins to auto update the apps that I don't want to get updated and jams my Internet connection". This is not the only concern with automatic app updates. There is also the potential for features to be removed from apps before users have received a warning of this and been able to seek out an alternative.
Do you feel forced app updates are a good idea for everyone, or would you prefer the ability to opt out regardless of the version of Windows 10 you're using?
Photo credit: Anton Watman / Shutterstock