Microsoft releases new cumulative update for Windows 10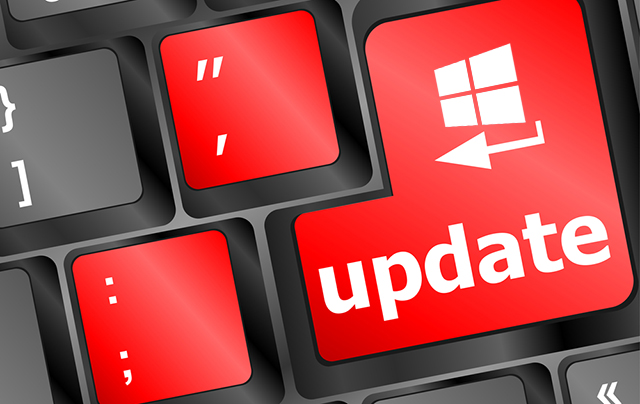 Windows 10 is a stable OS, but it does have a few problems and glitches still in need of ironing out. New Insider Previews are set to begin arriving shortly, but in the meantime Microsoft is pushing out updates which are designed to improve the functionality of Windows 10 and resolve various vulnerabilities.
Last week the software giant released the first servicing rollup for Windows 10 which fixed several issues (but also introduced new ones for some unfortunate users), and today it releases a new cumulative update.
The KB3081436 update fixes a bunch of bugs and includes some security patches. The full list of vulnerability fixes is as follows:
The update is available through Windows Update and will be downloaded and installed automatically. If you want to speed things along you can install the update now by going to Settings > Update & Security> Windows Update.
Let me know if it improves Windows 10 for you.
Photo Credit: fotoscool/Shutterstock