Sony won't have Windows 10 drivers ready until October or November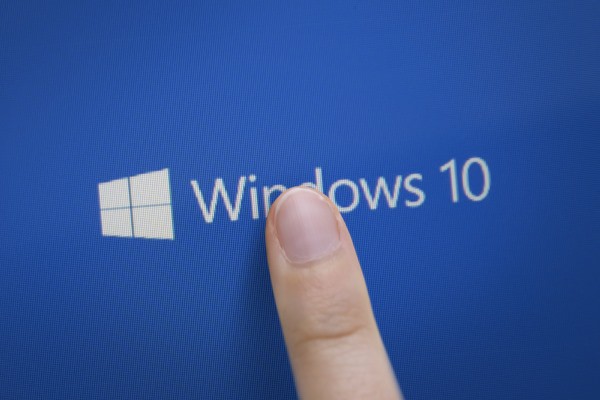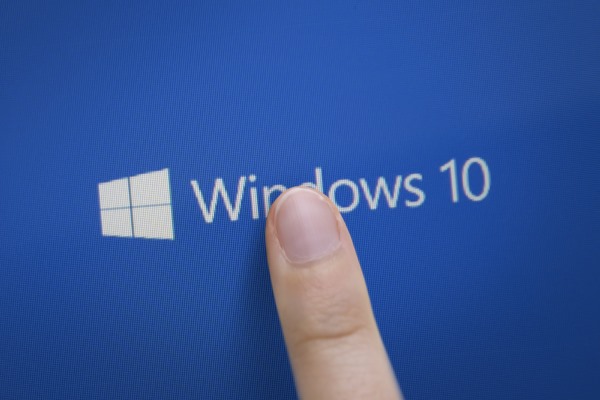 If you have a Sony VAIO, you might want to hold off upgrading to Windows 10 for the time being. The company has revealed its schedule for updating drivers and applications to bring Windows 10 support, and there's going to be a wait of at least a couple of months.
Just when your Sony computer becomes Windows 10-ready depends entirely on the version of Windows that was pre-installed. Systems that came with Windows 8.1, Sony aims to push out Windows 10-related updates by October, but if it came with Windows 8 pre-installed, you will have a slightly longer wait on your hands.
Older systems will not have Windows 10 drivers and software until November -- potentially three months after the launch of the operating system. The slowness to release these updates should not really come as a surprise after Sony's announcement that it was leaving the world of computer manufacturing, but it will come as little comfort to those waiting patiently -- or not so patiently -- to upgrade.
Over on the VAIO support pages, Sony says:
We are testing supported models and will be providing the results as quickly as possible. We plan to release Windows 10 upgrade information and, for Windows 8 and 8.1 models, drivers, applications and detailed information on the schedule below based on the operating system originally installed on the PC.
| | | |
| --- | --- | --- |
| Original Operating System of PC | Upgrade information | Upgrade instructions & Drivers / Applications |
| Windows 8.1 Preinstalled | August 2015 | October 2015 |
| Windows 8 Preinstalled | August 2015 | November 2015 |
Information regarding Limitation and Issues
| | |
| --- | --- |
| Original Operating System of PC | Upgrade information |
| Windows 7 SP1 Preinstalled | August 2015 |
There is also a stark warning at the side of the page:
DO NOT UPGRADE YET.

To ensure your VAIO PC works with Windows 10, it is strongly recommended that you wait to upgrade your PC until the drivers are ready.
Of course, there's nothing to stop you from installing Windows 10 if you want to, but there's no guarantee that everything will work as it should.
Photo credit: hhh / Shutterstock