Apple brings Windows 10 support to Macs with new Boot Camp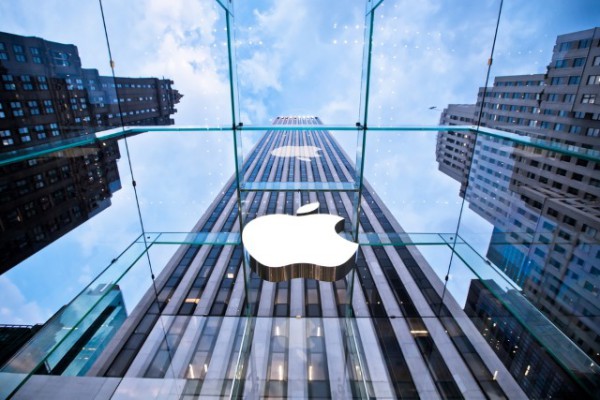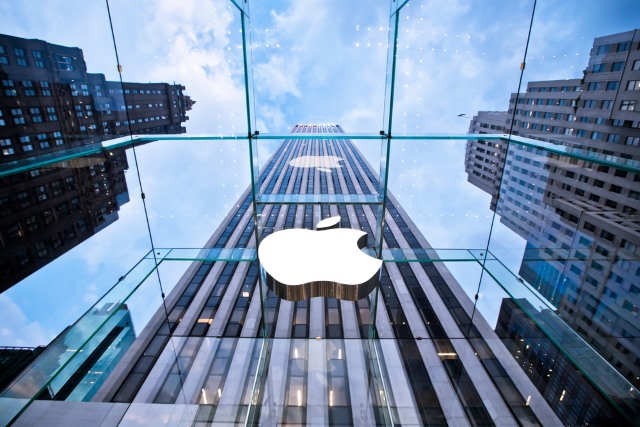 Apple has launched a new version of Boot Camp that brings full Windows 10 support. The latest version of Microsoft's operating system cannot be installed on all Macs, but there is a fairly extensive list of models that can run Windows 10.
Boot Camp 6 is gradually rolling out, and brings support to Windows 10 for a number of Mac features including Thunderbolt. Apple explains that it is possible to upgrade an existing Windows 7, Windows 8, or Windows 8.1 to Windows 10, but also provides full instructions for how to start from scratch.
Boot Camp 6 is available for 64-bit Intel Macs running OS X Yosemite, and Apple's support page says that a Windows 10 ISO is needed for the installation. Here Apple also reveals that the updated software brings support for USB 3, USB-C, built-in SD or SDXC card slot, built-in or USB Apple SuperDrive, and Apple keyboard, trackpad, and mouse in Windows 10.
Despite offering Mac users a way to run Windows 10, Apple is still keen to push its own software:
After you install Windows, you can install the latest version of iTunes for Windows to listen to your music or play videos. You'll need to authorize Windows to play music or videos you've purchased from the iTunes Store.
Apple says that the following Macs support Windows 10:
MacBook Pro (Retina, 15-inch, Mid 2015)
MacBook Pro (Retina, 13-inch, Early 2015)
MacBook Pro (Retina, 15-inch, Mid 2014)
MacBook Pro (Retina, 13-inch, Mid 2014)
MacBook Pro (Retina, 15-inch, Late 2013)
MacBook Pro (Retina, 13-inch, Late 2013)
MacBook Pro (Retina, 15-inch, Early 2013)
MacBook Pro (Retina, 13-inch, Early 2013)
MacBook Pro (Retina, 13-inch, Late 2012)
MacBook Pro (Retina, Mid 2012)
MacBook Pro (13-inch, Mid 2012)
MacBook Pro (15-inch, Mid 2012)
MacBook Air (13-inch, Early 2015)
MacBook Air (11-inch, Early 2015)
MacBook Air (13-inch, Early 2014)
MacBook Air (11-inch, Early 2014)
MacBook Air (13-inch, Mid 2013)
MacBook Air (11-inch, Mid 2013)
MacBook Air (13-inch, Mid 2012)
MacBook Air (11-inch, Mid 2012)
MacBook (Retina, 12-inch, Early 2015)
iMac (Retina 5k, 27-inch, Mid 2015)
iMac (Retina 5K, 27-inch, Late 2014)
iMac (21.5-inch, Mid 2014)
iMac (27-inch, Late 2013)
iMac (21.5-inch, Late 2013)
iMac (27-inch, Late 2012)
iMac (21.5-inch, Late 2012)
Mac mini (Late 2014)
Mac mini Server (Late 2012)
Mac mini (Late 2012)
Mac Pro (Late 2013)
Photo credit: Andrey Bayda / Shutterstock.com