Here we go again! Windows 10 Insider Preview Build 10525 arrives on the Fast ring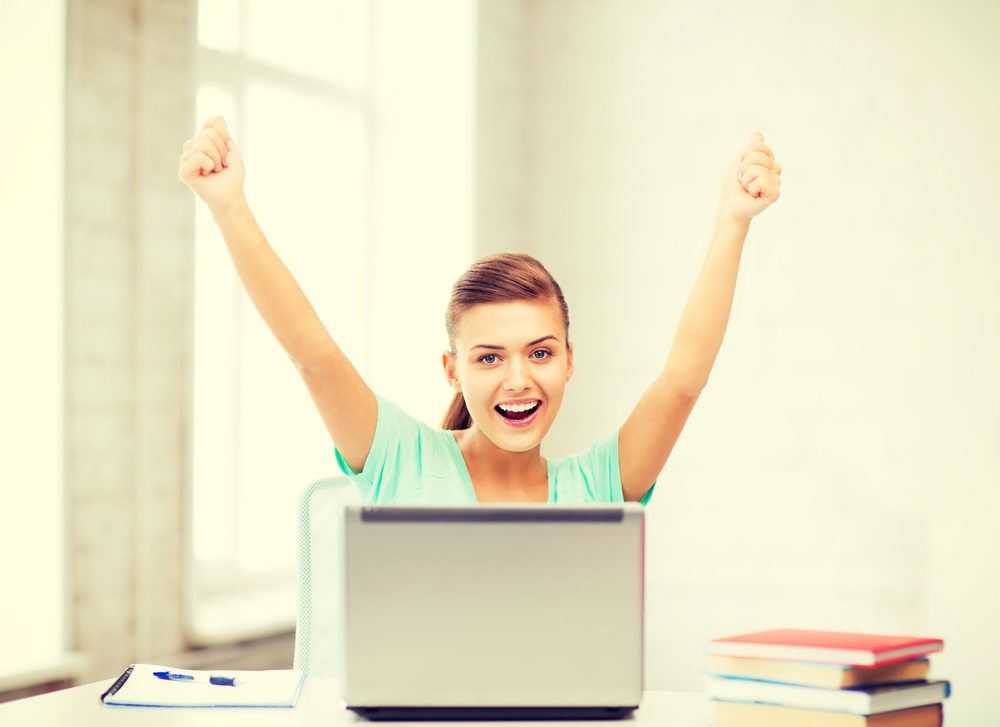 Windows 10 has officially launched and is available to all, but that doesn't mean the end of the Insider Preview program. Far from it. Sure, there haven't been any major updates since the OS arrived at the tail end of last month, but that's only because the primary focus has been on fixing issues and improving performance on the mainstream version. If you're a Windows Insider on the Fast ring it's time to get excited once more, as Microsoft has just rolled out a brand new build.
Build 10525 offers a couple of changes, but the biggest addition by far is the introduction of updated color options. If you want to change the default color for Start, Action Center, Taskbar, and Title bars, you can now do so easily. The new feature is potentially buggy, and disabled by default, but you can toggle it on by going to Settings > Personalization > Colors.
Other changes include memory manager improvements. If you start running out of memory, Windows 10 will now compress unused pages instead of writing them to disk, reducing the amount of memory used per process, and allowing Windows to keep more applications in RAM. Handy, and obviously you'll see performance benefits.
SEE ALSO: As of yesterday, Windows 10 has been installed on 67 million devices
Fast ring releases usually have issues, and Build 10525 is no different.
Microsoft lists the following problems to be aware of:
Mobile hotspot doesn't work in this build. When sharing the Internet from your device with mobile broadband using Mobile Hotspot, it will fail to get a valid IP address from your device and will show no Internet access.
An update to Movies & TV application from the Store will be required to fix an issue with video playback.
Optional languages packs will not be available during the initial launch of this flight, it will be available later this week.
If you were a Windows Insider before the official release, you may still be opted into the program. If you opted out and want back in, or want to join, you can do so by going to Settings > Windows Update and clicking on Advanced Options. Click the 'Get started' button under 'Get Insider builds'.
Click Next to acknowledge the risks, and then click Confirm. You'll need to restart your PC before you can begin to get Insider builds.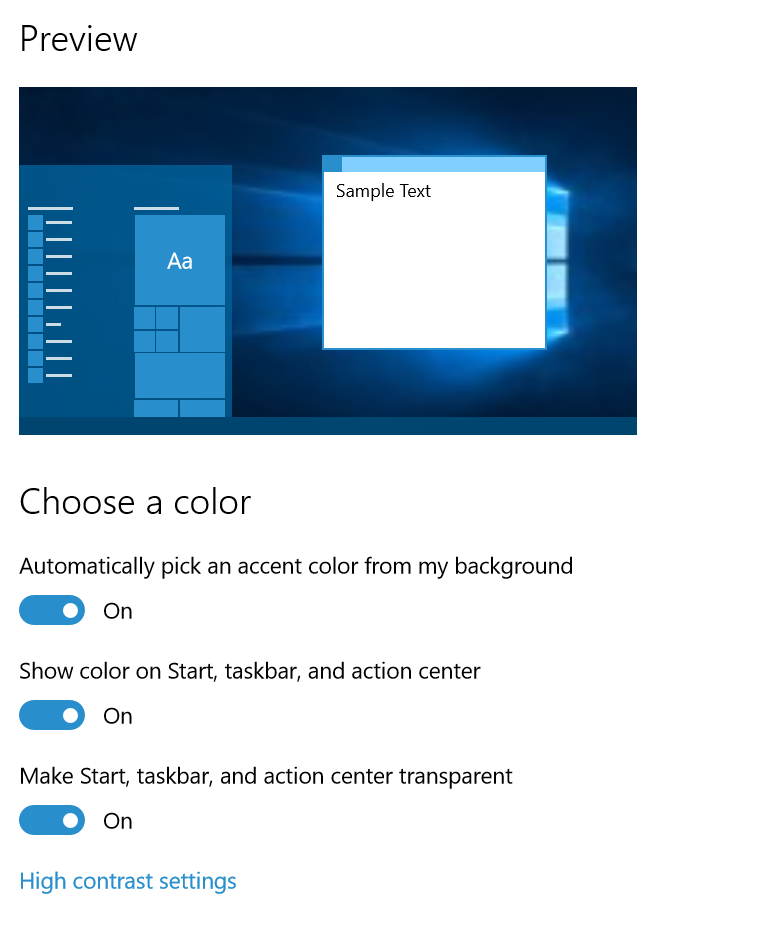 Photo Credit: Syda Productions/Shutterstock