Intel to touch-first early adopters: No Windows 10 for you!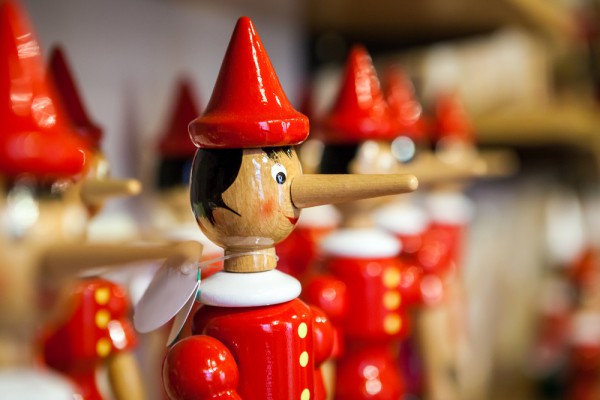 "Wintel, Wintel – why hast thou forsaken us?"
It's a sad day for early adopters of Microsoft's touch-first OS strategy. Customers who bought some of the first examples of Windows 8.x hybrid systems -- the HP Envy x2 and ElitePad G1, Dell Latitude 10, Lenovo ThinkPad Tablet 2 and Miix series, ASUS VivoTab, et al -- will not be able to reliably run Windows 10 because the powers-that-be are refusing to release a compatible video driver. In fact, anyone with an Intel Atom z2760-based PC is fresh out of luck when it comes to Windows 10 support. As far as the hardware vendor community is concerned, the demise of Windows 8.x signals End of Life (EOL) for your systems.
The truly tragic part is that these PCs were designed specifically for a post-Windows 7 world. Thin, light, and fan-less, with all-day battery life, these early Windows 8 hybrids include all of the features that are supposed to help differentiate Windows 10 from the pre-Windows 8 world: Multi-touch displays, UEFI BIOS, connected standby support, the works. In fact, when they debuted in early 2013, they were pitched Intel's first, best shot at creating an x86-based platform competitor to the iPad juggernaut.
Now, these customers (among whom I, as an HP Envy x2 owner, now regrettably count myself) are being left out in the cold, ostensibly because of a classic "Not Invented Here Syndrome" scenario. In order to meet its power envelope requirements for the "Cedar Trail" chipset, Intel elected to include a Samsung-designed Power VR 545 GPU in the Atom z2760 SOC. This was an acceptable compromise back when Intel was still desperately trying to claw its way into the mobile computing space. But now that the competition between Intel and Samsung is heating up, the folks from Santa Clara are now treating their own platform like an ugly stepchild: Starving it to death in the attic of driver incompatibility while lavishing attention on their own, "natural born" children (e.g. Atom "Bay Trail" and later).
Needless to say, this leaves many of us early adopters seriously frustrated. Not only did we get screwed-over for having the audacity to believe in that early Windows/Intel multitouch PC vision, we now get to watch as much older systems get upgraded to, and fully supported by Windows 10 -- again, ostensibly because their hardware components fall on the correct side of the competitive divide.
Shame on you, Intel, for abandoning your most loyal supporters. Shame on you, Microsoft, for failing to bridge the gap through an updated OBOE driver (the most recent Windows 8.1 driver is almost functional – wouldn't take much to tweak it). And shame on you HP, Lenovo, Dell, and ASUS for leaving your customers in such a compatibility lurch. Just pathetic.
Photo Credit: Shutterstock/luckyraccoon