New Spotify privacy policy angers users and drives some away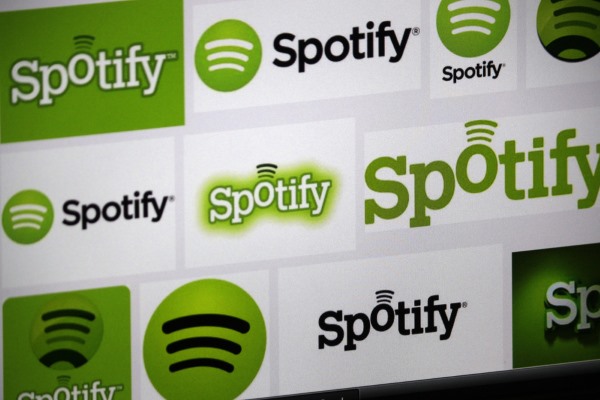 Spotify has updated its privacy policy, and a lot of users are now very unhappy. The change was prefaced a few days ago on the Spotify blog and the new policy started to roll out on 19 August. As it starts to hit accounts around the world, users are sitting up and paying attention; many are not happy with what they see.
What are people so upset about? Spotify might now access your Facebook likes and posts, photos and contacts you have stored on your phone, and even the speed at which you are traveling. The company says that the changes have been made as part of a move to "be as open and transparent as possible", but it has left large number of users questioning motives, and many have been pushed to quitting the music service completely.
As reported by the BBC the policy changes have led to a number of high-profile users quitting -- or threatening to quit -- Spotify, including Minecraft creator Markus Persson. The company was probably not expecting quite the backlash it is currently receiving, but the updated privacy policy has led to a vocal uproar of disgruntled users who feel that some of the changes amount to an infringement of privacy.
There is one new section that is giving users particular cause for concern:
3.3 Information Stored on Your Mobile Device

With your permission, we may collect information stored on your mobile device, such as contacts, photos, or media files. Local law may require that you seek the consent of your contacts to provide their personal information to Spotify, which may use that information for the purposes specified in this Privacy Policy.
The next section has a similar tone:
3.4 Location and sensor information

Depending on the type of device that you use to interact with the Service and your settings, we may also collect information about your location based on, for example, your phone's GPS location or other forms of locating mobile devices (e.g., Bluetooth). We may also collect sensor data (e.g., data about the speed of your movements, such as whether you are running, walking, or in transit).
You might well wonder why Spotify needs to know how quickly you are traveling. This particular clause relates to Spotify's creation of automatic playlists, and this permission makes it possible to create playlists.
The changes apply to both free and paid-for packages, and Spotify says: "If you don't agree with the terms of this Privacy Policy, then please don't use the Service".
How do you feel about the changes? Are you happy to accept them for what they are, or does it make you question whether you'll continue to use Spotify?
Photo credit: 360b / Shutterstock