Samsung offers iPhone owners 30-day Galaxy Note 5, S6 Edge, or S6 Edge+ rental for $1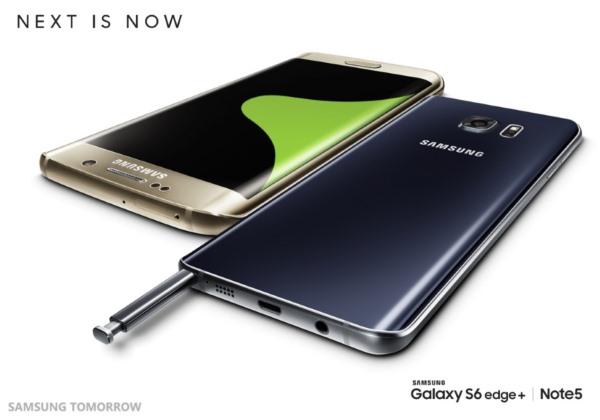 Samsung is trying to woo iPhone owners with a new promotion that gives Apple fans the chance to rent one of its latest flagships for a single dollar. For one paltry buck, curious iPhone users can test drive a Galaxy Note 5, Galaxy S6 Edge, or Galaxy S6 Edge+ with no obligation.
It's a unique scheme and one that might appeal to those who are scared of commitment... but only those with an iPhone. If you're interested you can sign up to test the Samsung handset of your choice with your current carrier, on your current tariff.
To take advantage of the offer, you'll need to visit the promo page from your iPhone -- visit from any other device and you'll just be able to read about what's on offer. Hand over your dollar, and the handset of your choice will be shipped out to you, complete with pre-paid return packaging. When you reach the end of the trial period, you can either buy the handset, or send it back; if you fail to return it, you'll be charged the full cost. Any damage beyond "reasonable wear and tear" will cost you $100.
The offer is only open to people in the US, and it runs until the end of the year. Oddly -- although perhaps understandably -- Samsung does not permit you to try out one handset, return it and then try a different one. You are limited to a single test drive, so make your choice carefully.