Apple launches free replacement program for defective iPhone 6 Plus iSight cameras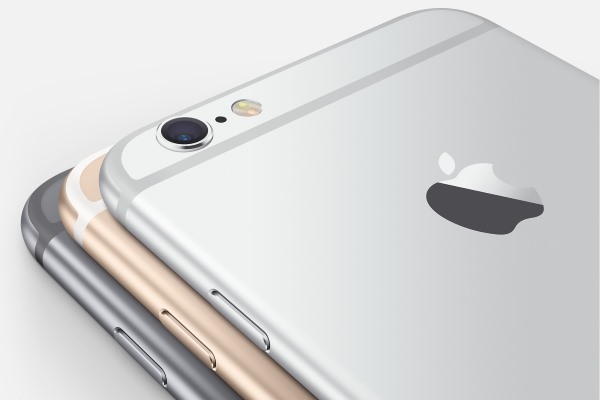 Complaints about the camera of the iPhone 6 Plus have been plentiful, and Apple has finally acknowledged that there is a problem. It's not something that affects all iPhone 6 Plus owners, but the company says that phones manufactured between September 2014 and January 2015 could include a failed camera component.
Apple has set up a replacement program which enables those with problems with the rear camera to obtain a replacement. Before you get too excited, it is just replacement camera components that are on offer, not replacement iPhones. You'll need to check to see if your phone is eligible at the program website.
The company says that it "has determined that, in a small percentage of iPhone 6 Plus devices, the iSight camera has a component that may fail causing your photos to look blurry. The affected units fall into a limited serial number range and were sold primarily between September 2014 and January 2015. If your iPhone 6 Plus is producing blurry photos and falls into the eligible serial number range, Apple will replace your device's iSight camera, free of charge."
To see if your iPhone is eligible, head to the iSight Camera Replacement Program for iPhone 6 Plus page and enter your serial number. If you're eligible, you can then take your iPhone to an Apple store or authorized service provider, or contact Apple technical support.
While Apple says that the replacement is free of charge, there is a risk that some people could incur costs:
If your iPhone 6 Plus has any damage such as a cracked screen which impairs the camera replacement, that issue will need to be resolved prior to service. In some cases, there may be a cost associated with the repair.
There is no particular rush to hand over your iPhone for repair. The replacement program runs for three years after the handsets first went on sale.